Tell us about you and your family
I grew up in paradise and have watched it grow and change over the 60 plus years here on Cape Cod. The Cape is an island connected by 3 bridges (2 driving and a train bridge) 63 miles SE of Boston Mass. Cape Cod is a man made island it was cut from the mainland so that ships had a quicker way to navigate between NY and Boston, they began digging the canal in 1909 and finished it in 1914. 
Growing up on the Cape was great as a kid especially in the summer, jumping off of bridges, fishing in the ocean or a pond, swimming, summer concerts, drive-in movies and catching fireflies. I met my husband through a mutual friend who's family would came to the Cape for summers. My husband and I have been married for 40 years and we have raised 2 beautiful children here. Our son who is 33 works for our family business and lives her on the Cape just a few towns away, and our daughter who is 30 moved to Florida about 6 years ago.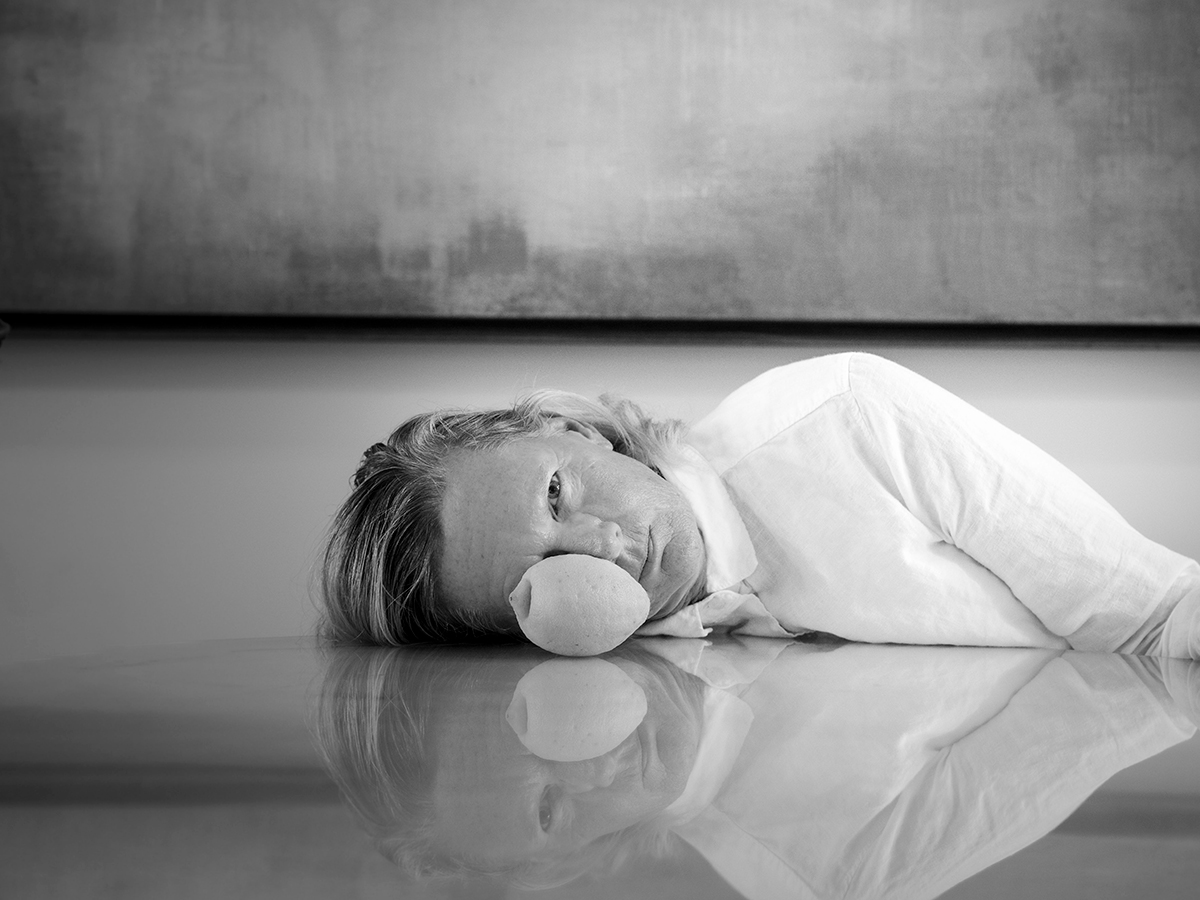 How did you become interested in Photography?
I was always interest in art in one form or an other, I've painted, drawn and learned how to throw pottery. A friend took photography though adult ed and I tagged along and got hooked! When my husband and I bought our first house we set up a darkroom in the basement of our home which made it easy for me to develop my skills and learn about film processing. Its where my love for Black and White photography comes from I would still rather shoot, develop and print in BW.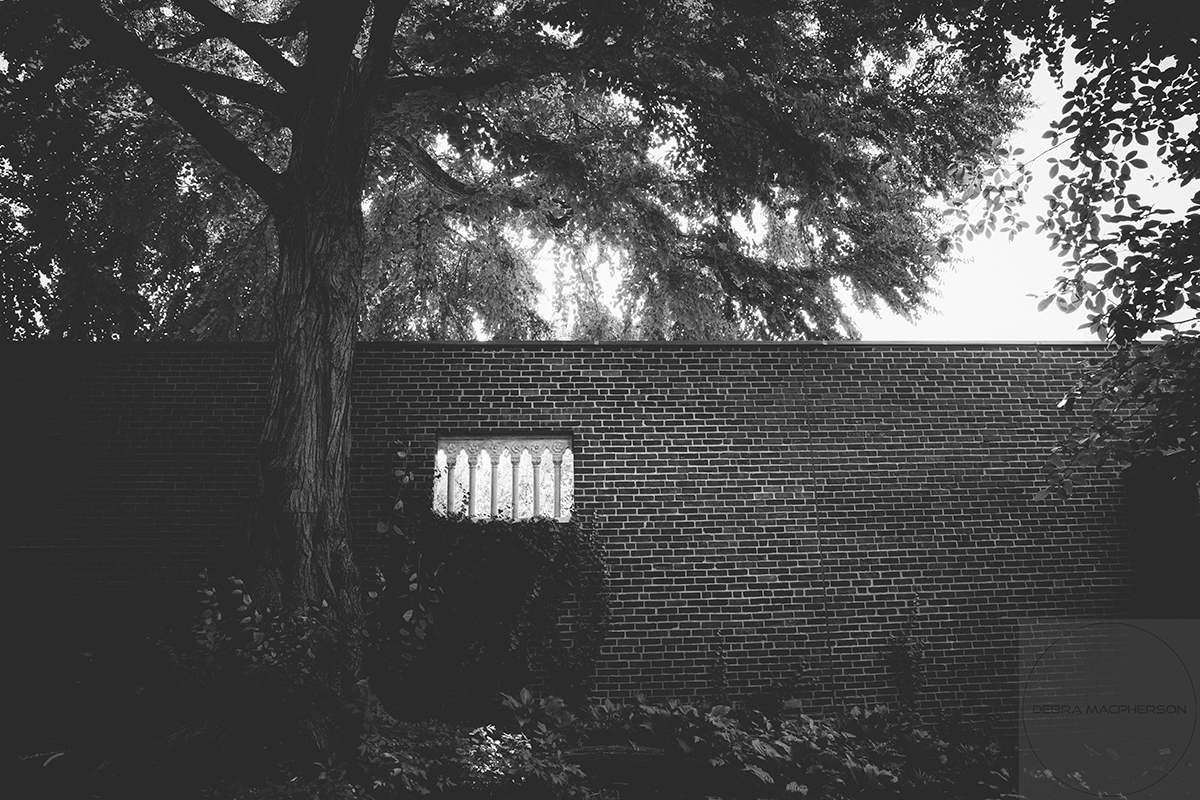 How long have you been taking a photo a day?
I started 5 years ago with a group in 2018 and have been shooting daily ever since. Each month I print a monthly book and then print an end of the year book for myself to share with friends and family. I love to look back at my galleries and see how much my photography has changed.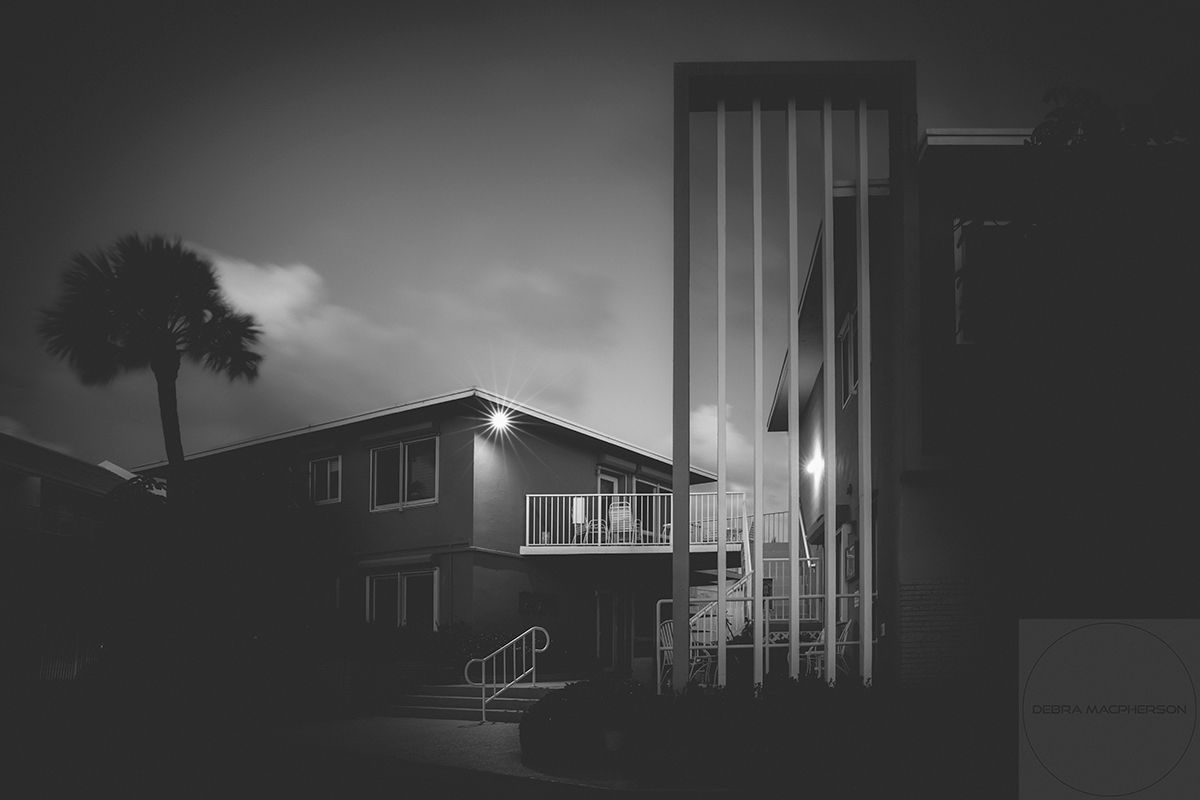 What do you think about the prompts, do they help your 365 project?
I love prompts! I love to look through and see everyones thought process of how they interpret the words of phrase. I do think that prompts help in my project without a 365 project I think that I would become complacent in photographing daily.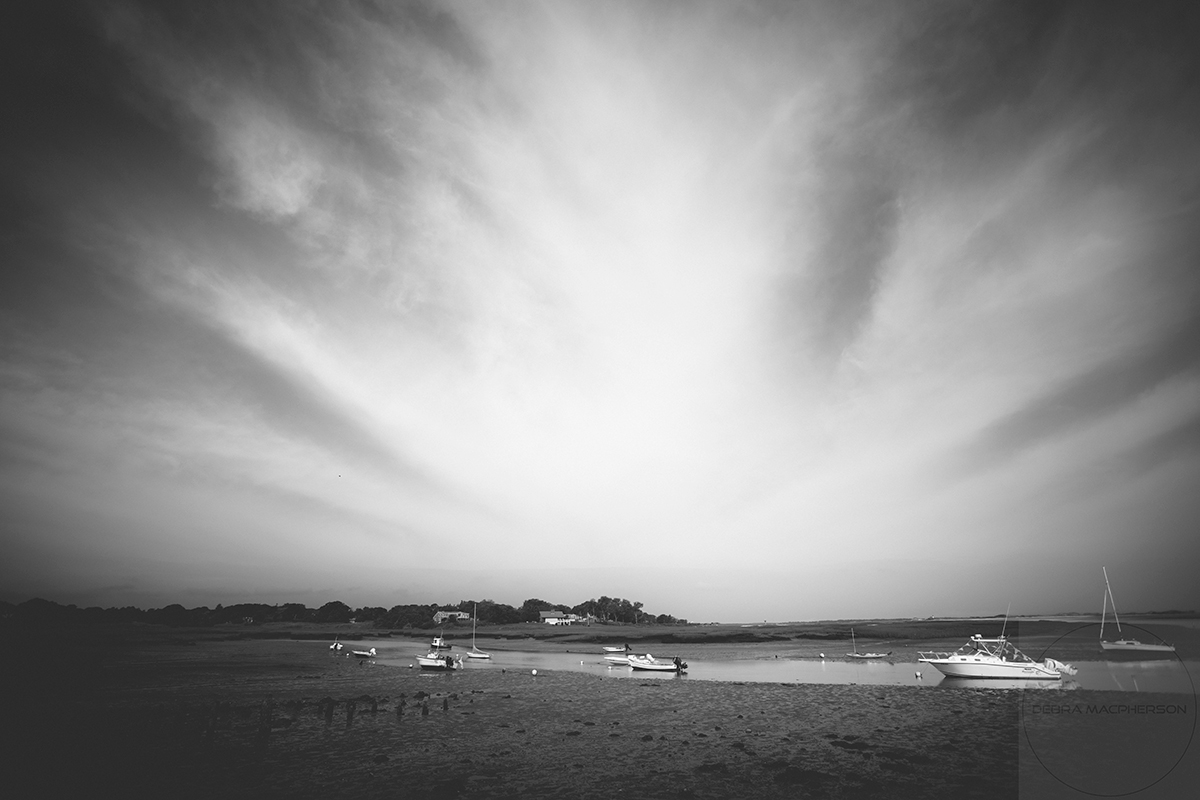 Which are your favourite and which one do you find hard?
I guess that my favorite would be basic and possibly style. Hard would be life, I've always struggled with taking self portraits or images of strangers but I'm definitely embracing it more. The longer I go about participating in each group the easier it becomes to get creative in self or environmental photography.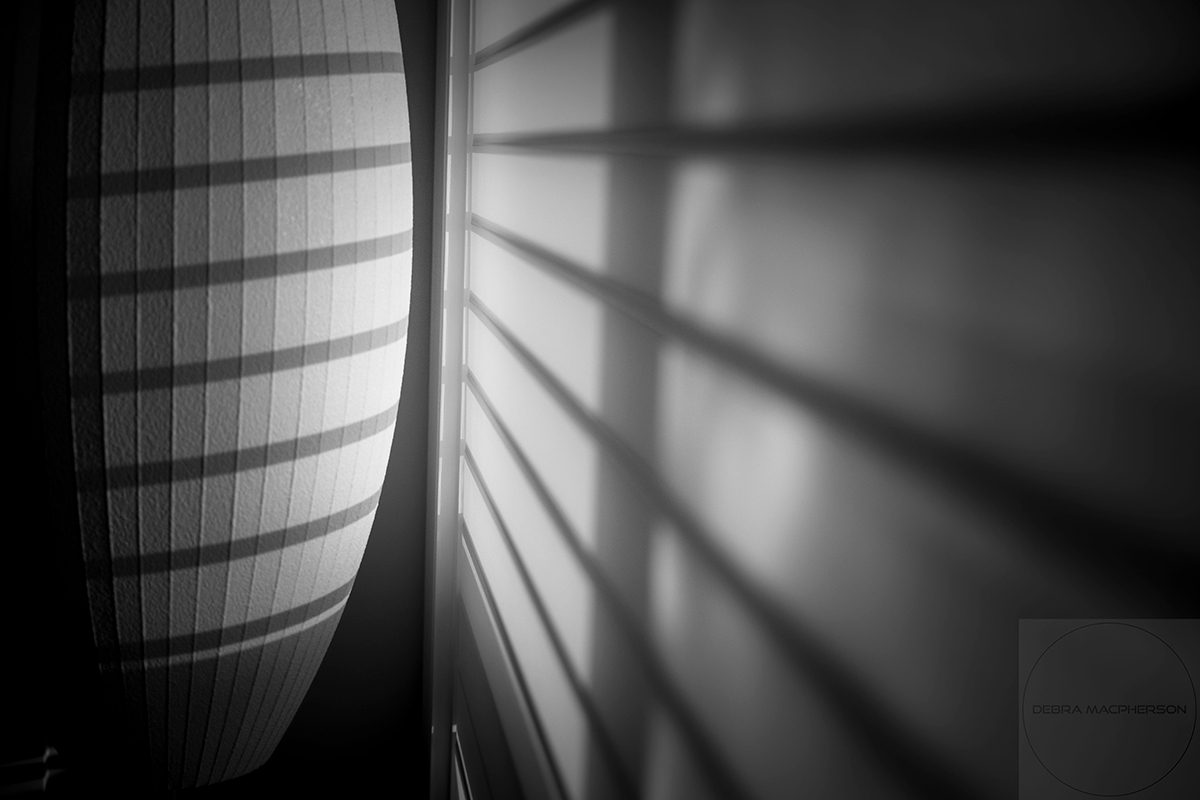 What advice would you give someone starting a 365 project?
Embrace the process, do what you can, you don't have to post every day and don't think about what other people might think about your image good, bad or indifferent its your image and you saw something in it.  We all started the same way not knowing one thing about how our cameras work or how to see light, the best way to learn is to look at other photographs works, don't be afraid to ask questions, there are all kinds of answers out there. I feel like there are a lot of people in these groups that could help someone just starting out in photography or inspiring them through their own work. I hope that I inspire others with my own work I know that I get inspired looking at other people's work here in these groups. I am awed at the amount of talent there is out there hiding within these groups