Tell us a little about yourself Cristina
Hi everyone!  I'm Cris Coltro and I live in Philadelphia, PA. I am originally from Brazil but I have been living in the United States for most of my life.  I went to college in New York City, got my graduate degree from the University of Pennsylvania, and was fortunate to have had a great career in the energy industry.  I have two adult children and three small grandsons.
My husband and I retired two years ago and moved back to Philadelphia to be closer to family. Before the pandemic, we travelled quite a bit and visited beautiful places around the world. With travelling on pause, we spend time with our grandsons, practice physical fitness and appreciate good food and wine.  I also dedicate time to photography, a hobby I embraced more seriously since retirement.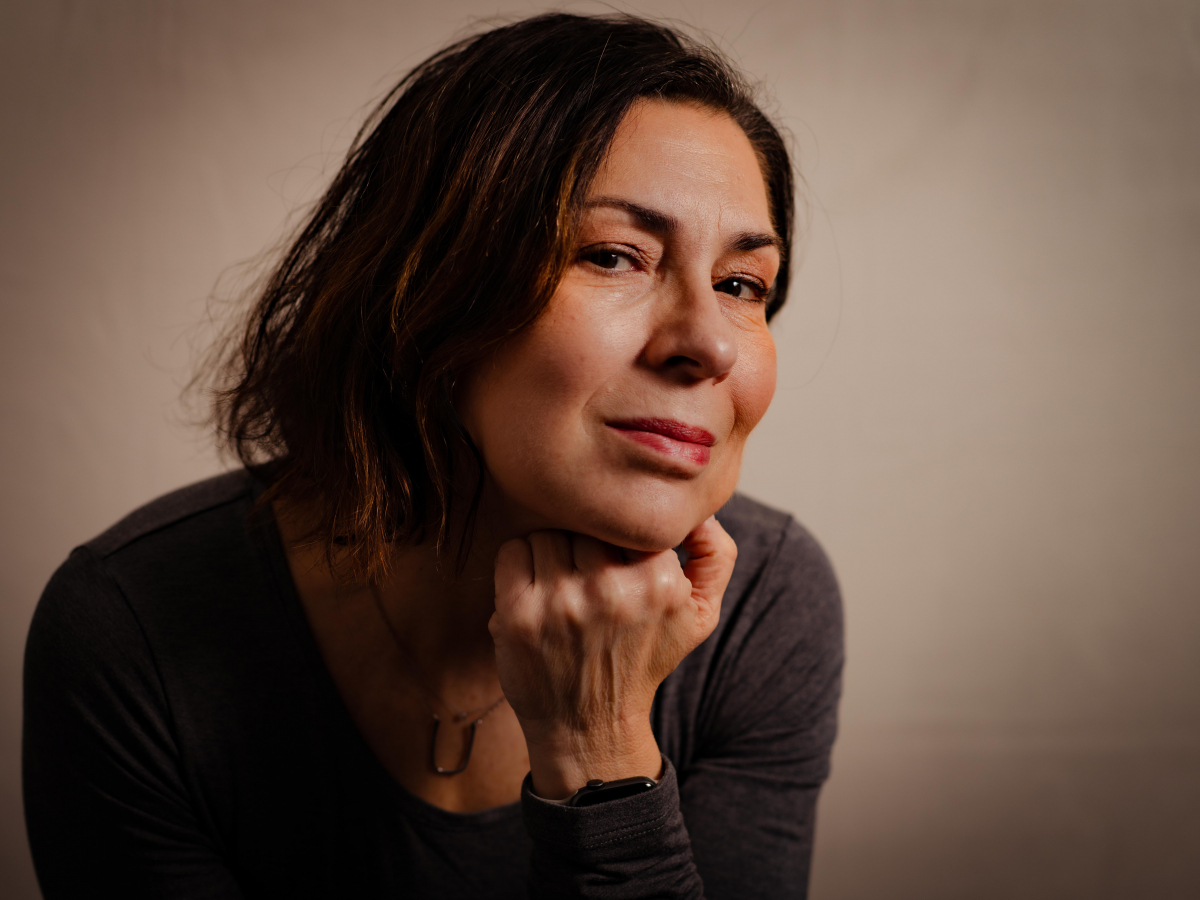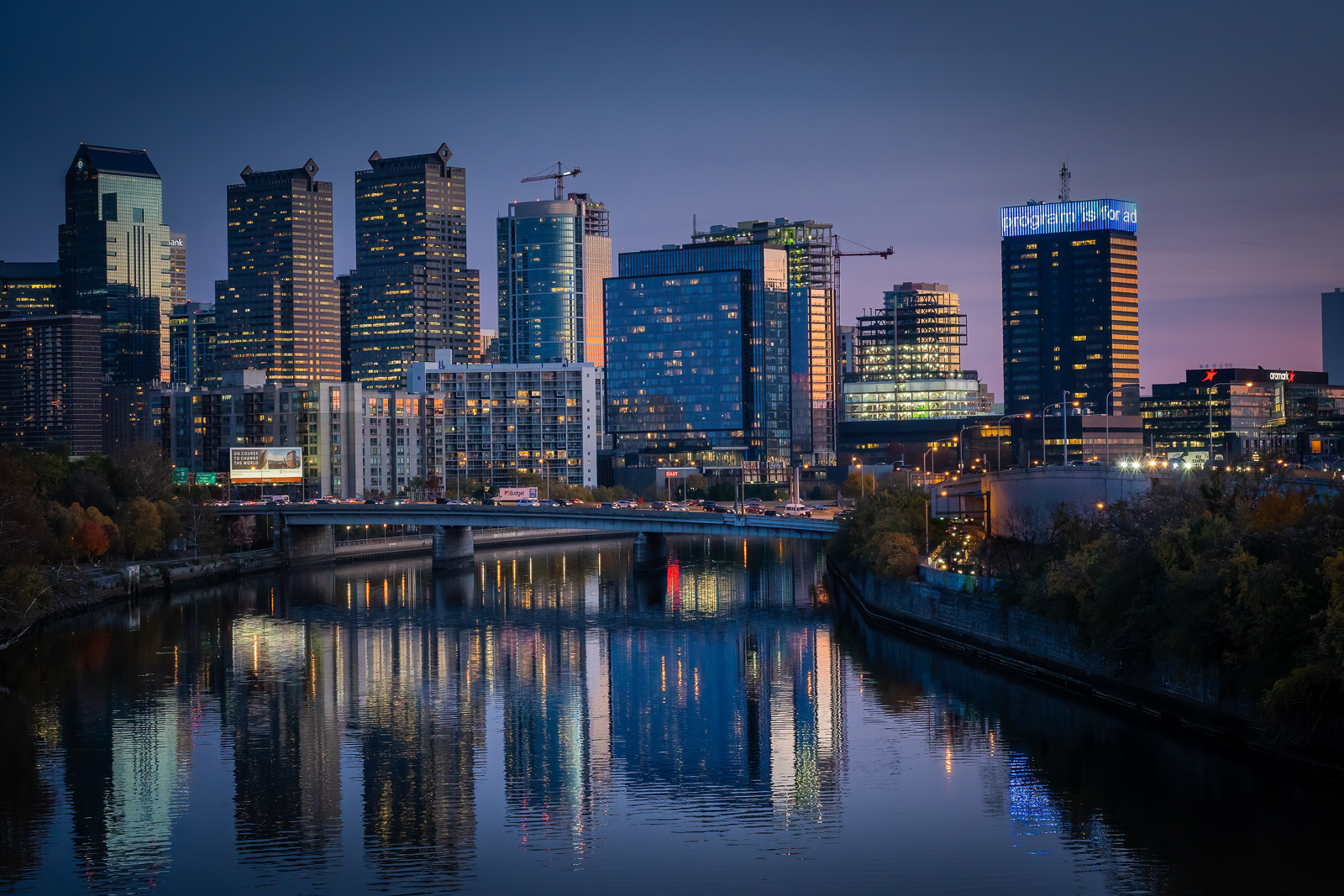 What camera and lenses do you shoot with?
I shoot with a Sony A7C, A7RIV, and RX100vii and I have a few lenses.  My favorite type of lens is prime, but I will carry zoom or kit lenses while travelling.  These days my 'go to' lens is the Sony 35mm f/1.4 GM.  The large aperture is challenging but it yields good results, especially for portrait.  Lensbaby lenses are so much fun too.  I like the special bokeh and blur they create.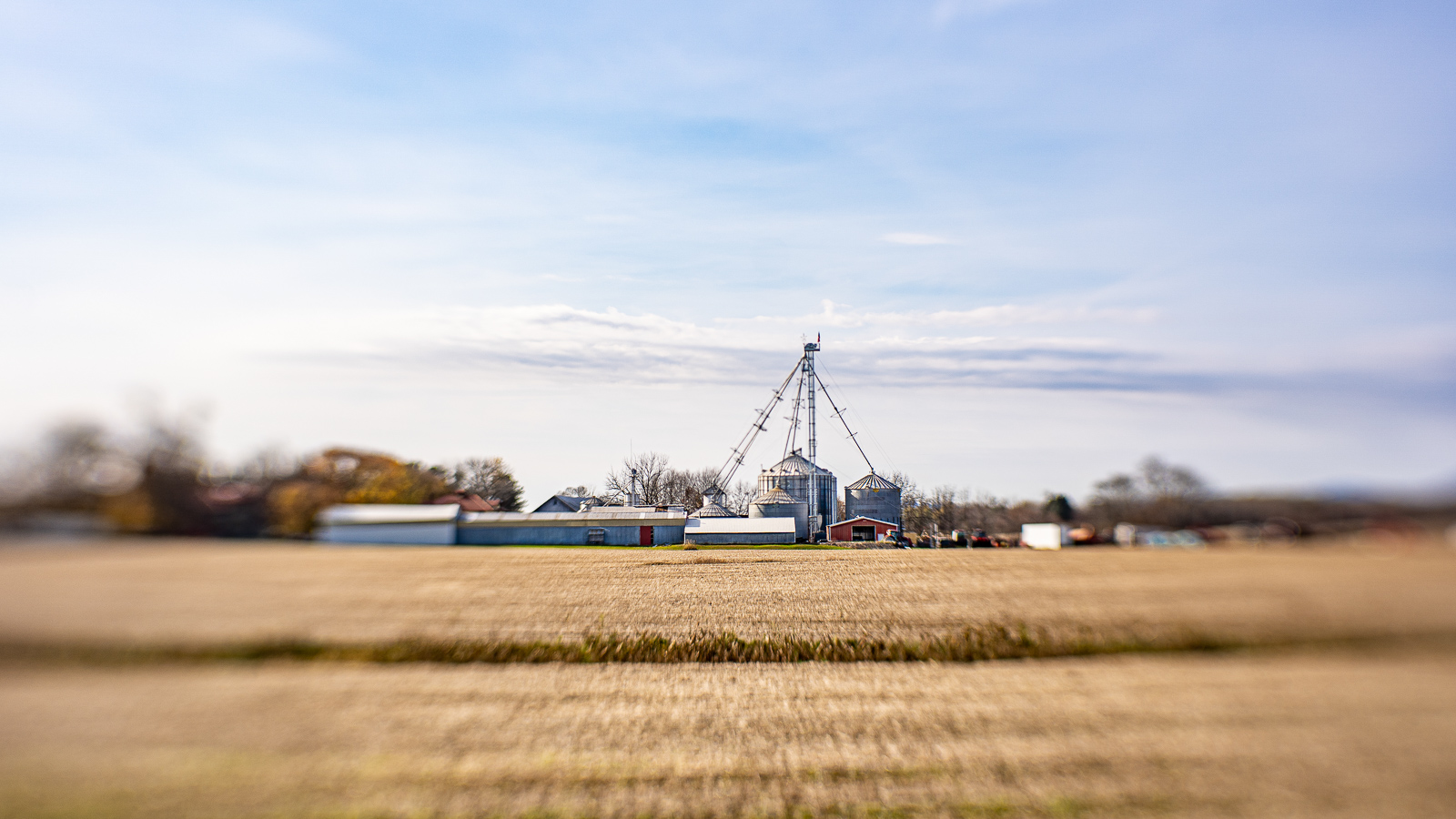 How long have you been taking a picture a day and what motivates you to continue to do so?  How long have you been with 365 Picture Today?
Photography has been a bottled-up passion for a long time.  I visited many photography exhibits, subscribed to magazines, and read about gear.  Nonetheless, I would go for months without using my camera and mainly carried it with me on vacations or weekend outings.  Once I retired, photography became a hobby and something I look forward to doing every day.  In early 2021 I wanted to start a 365-photo project and came across 365 Picture Today.  I am so happy I found this amazing group.
If you could buy one more piece of photography equipment, what would it be?
I promised myself to stop investing in gear and utilize what I have.  Nonetheless, I am starting to enjoy the editing process and wonder if a drawing tablet for photo editing would be beneficial.  It would be great to hear from other members about their experience with this tool!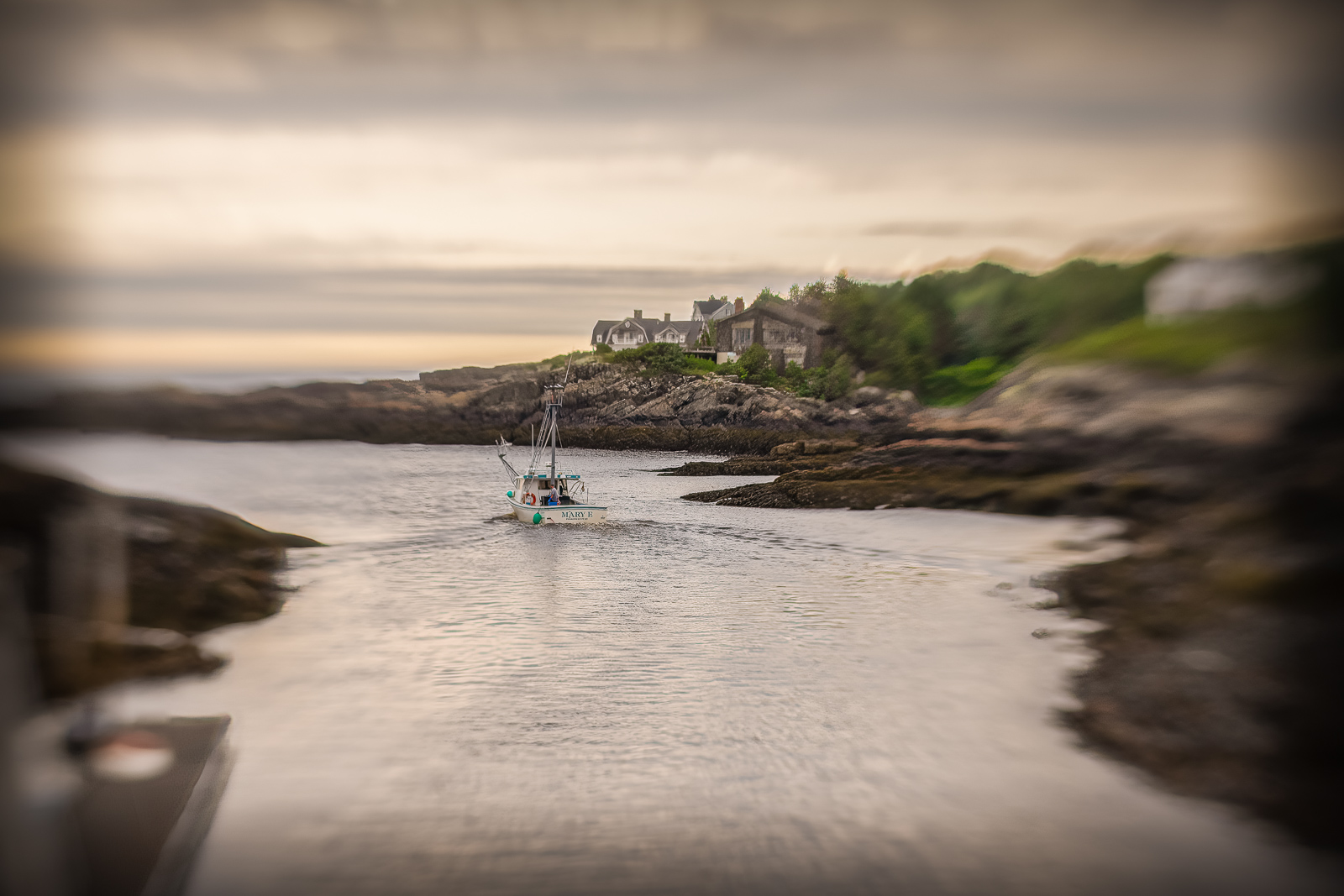 What is the one thing you wish you knew when you started out taking photographs?
One of the biggest mistakes a beginner can make is not knowing their own equipment.  For a long time I had inadequate knowledge of my camera's features and missed out on opportunities.  It's important to learn as much as possible early on. Luckily, there are many online tutorials related to camera brands and models.
What are your favourite camera settings?
I shoot in manual mode ninety-nine percent of the time.  The idea of adjusting camera settings is appealing and I welcome the extra challenge.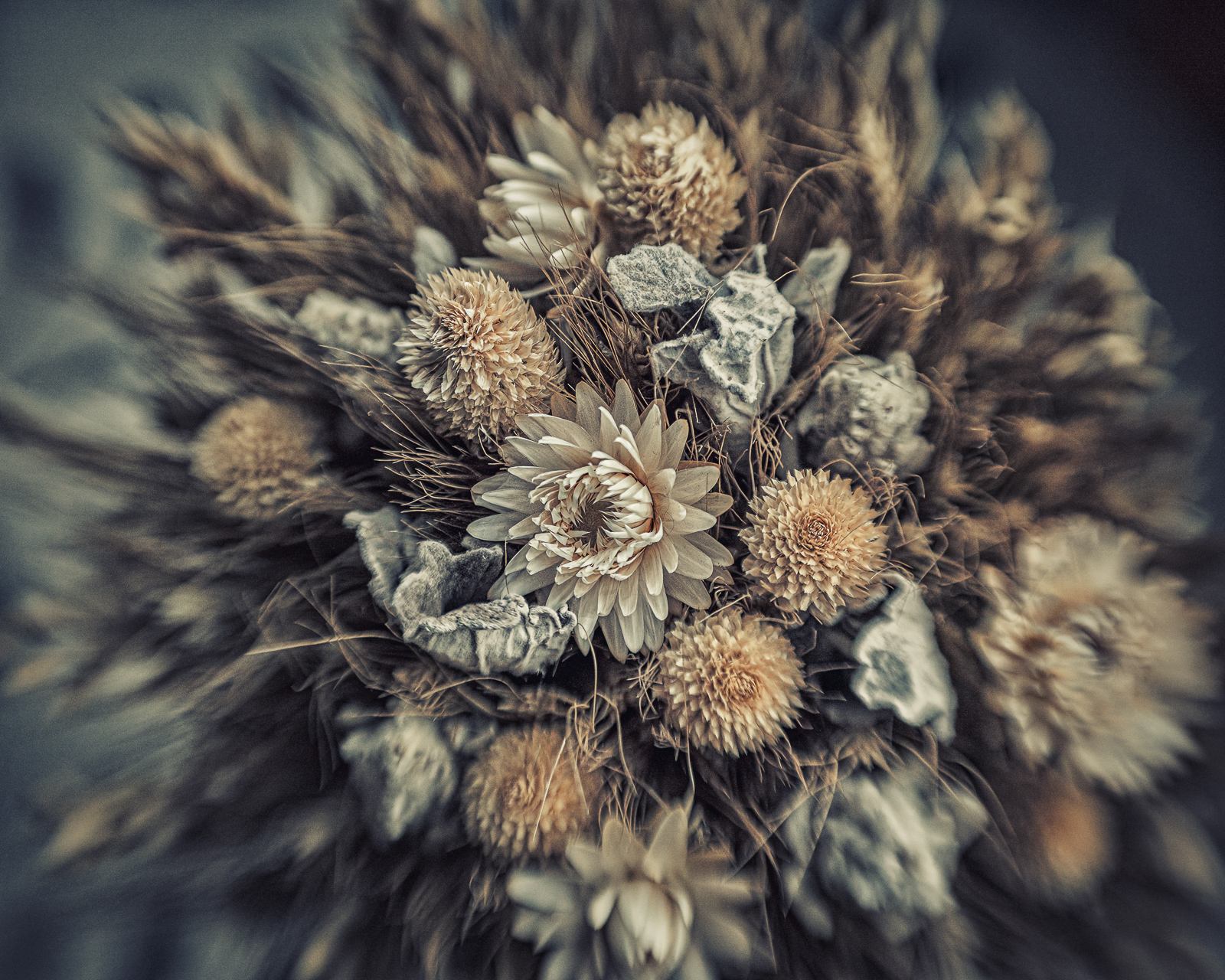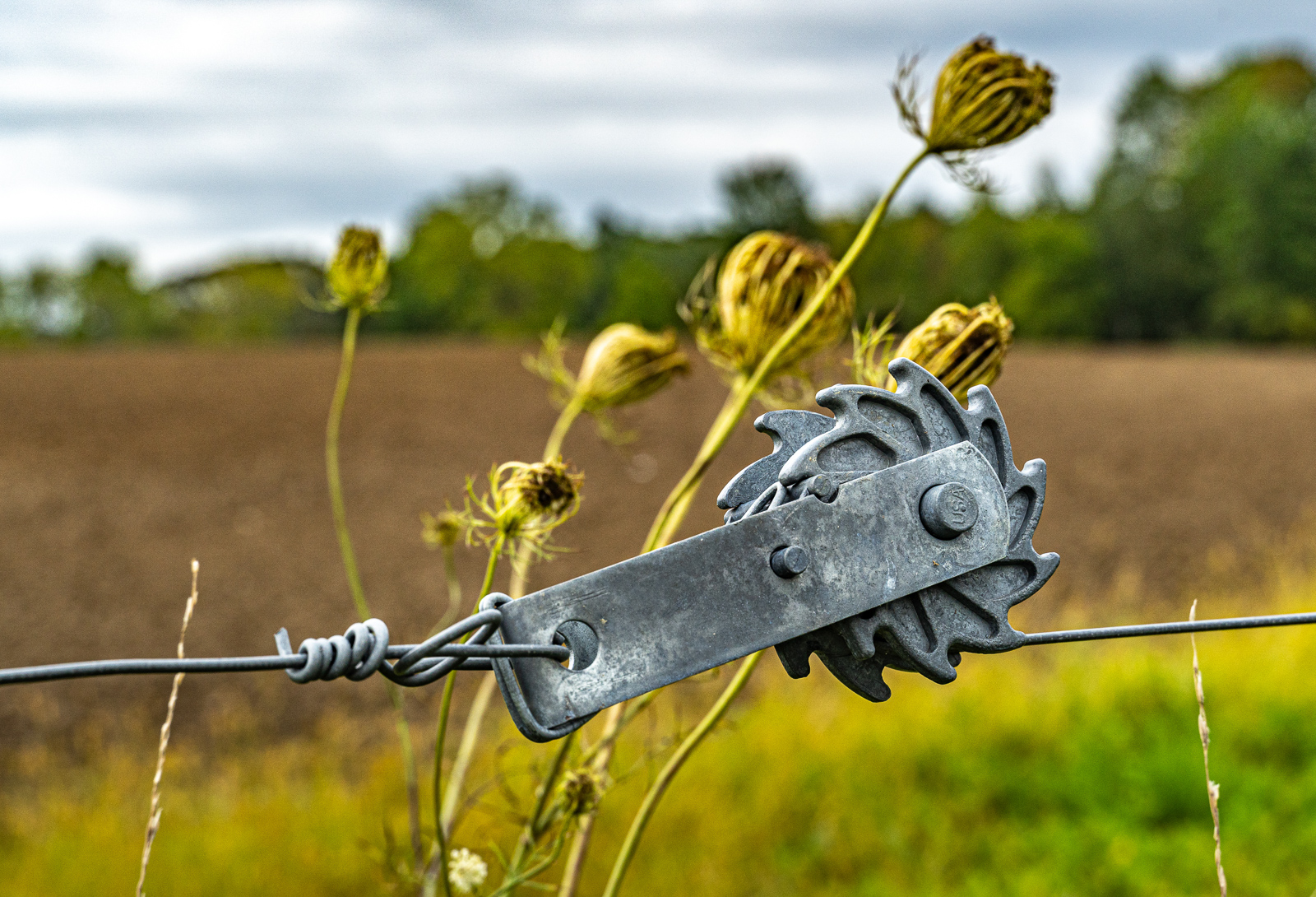 If you were out taking photographs and there were other photographers in the same area, would you engage with them?  In other words, are you shy or bold with your photography?
I like to engage with other photographers when the opportunity presents itself.  It is a way to learn and observe what they "see" differently.  I am a bit of an introvert though and it is not always easy for me to approach others.
What is the funniest, or weirdest photography situation you have ever seen in?
I had the weirdest photography experience while in a NYC street market. I was shooting scenes at the market and decided to focus on a particular vendor. She caught me aiming my camera and became infuriated.  I instantly stopped and felt embarrassed for invading her privacy. Almost immediately, the vendor next to her called after me and offered to be photographed. She too looked very interesting and began to pose in various positions and angles.  I explained that I was a hobbyist, and she was comfortable being photographed.  I think the best way is to ask for consent upfront.  This can be done by making eye contact, smiling and pointing to the camera, etc.  Last year I challenged myself with verbally asking permission to photograph people in public settings.  It felt extremely scary but surprisingly rewarding, and I got great shots.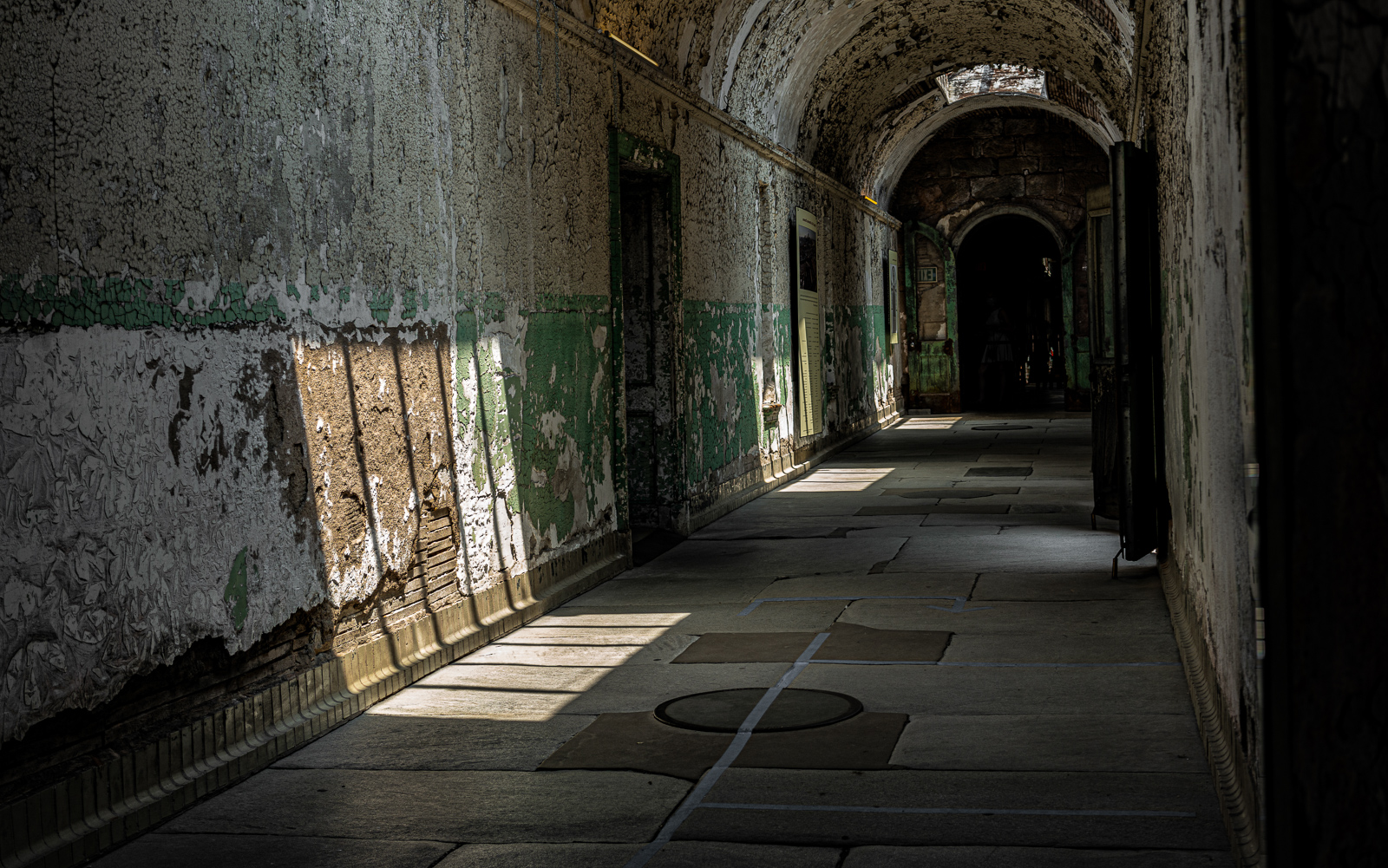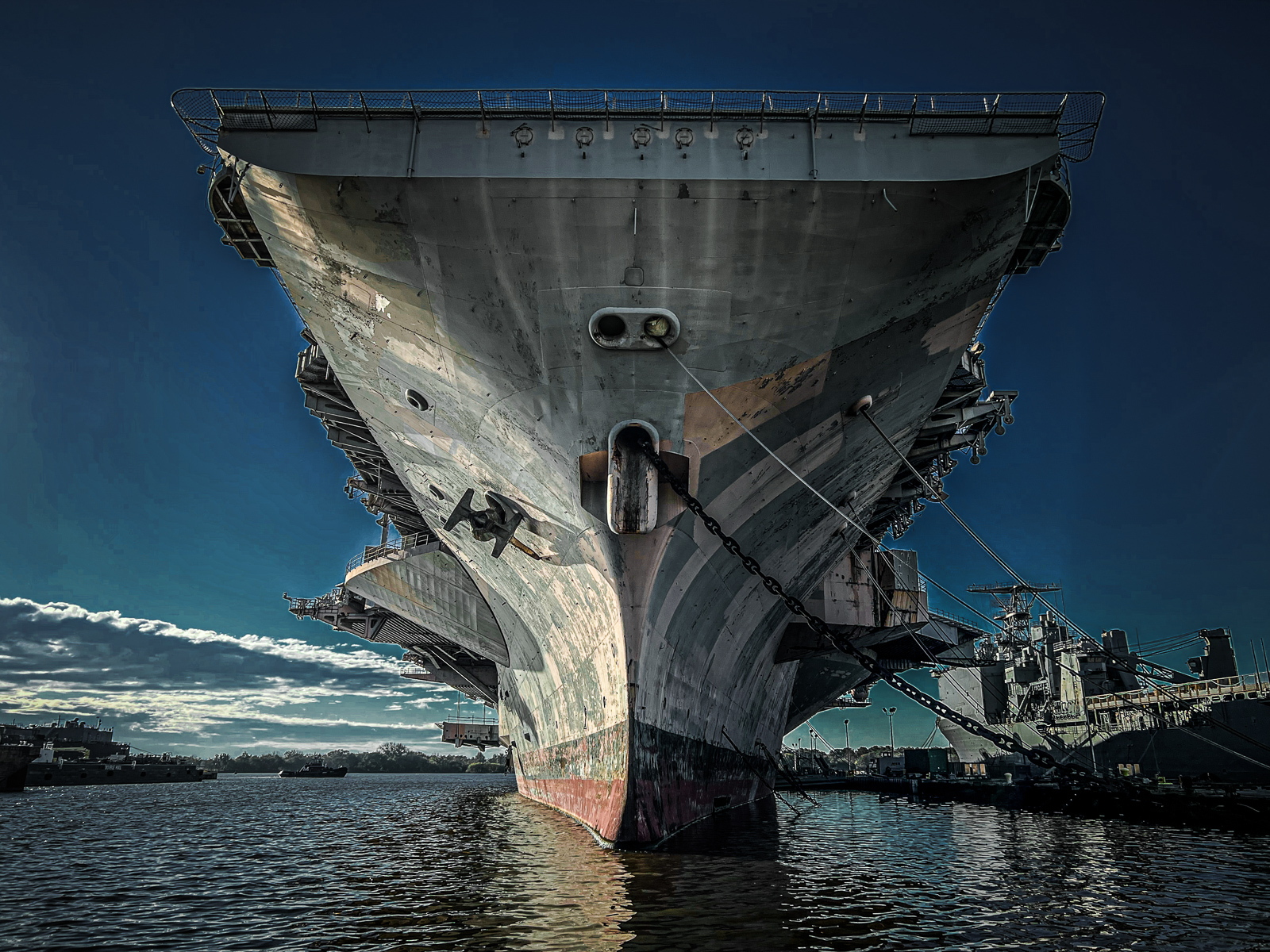 What do you use for post processing?  What is your work flow like?
Lightroom Classic is my go-to editing tool. Generally, I go through my images, delete the bad ones from the disk and focus on what I like best.  I recently purchased DxO's Nik Collection and Topaz DeNoise but rely on simple editing for the most part.  Many photographers are skilled in advanced editing tools, such as Photoshop, and are able to transform photos into something else altogether.  I admire the skill and consider it art too. I plan on improving my knowledge of Photoshop in 2022.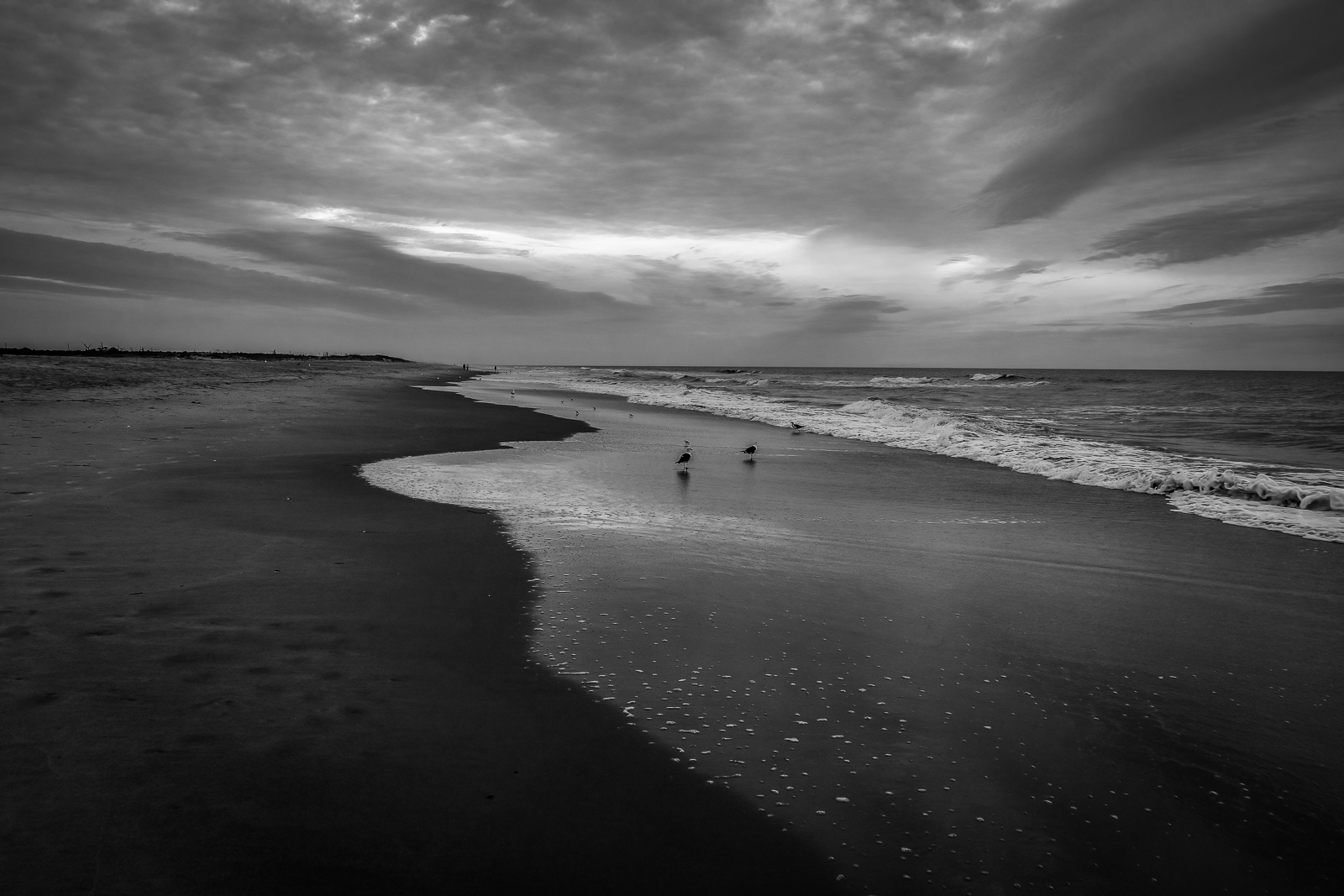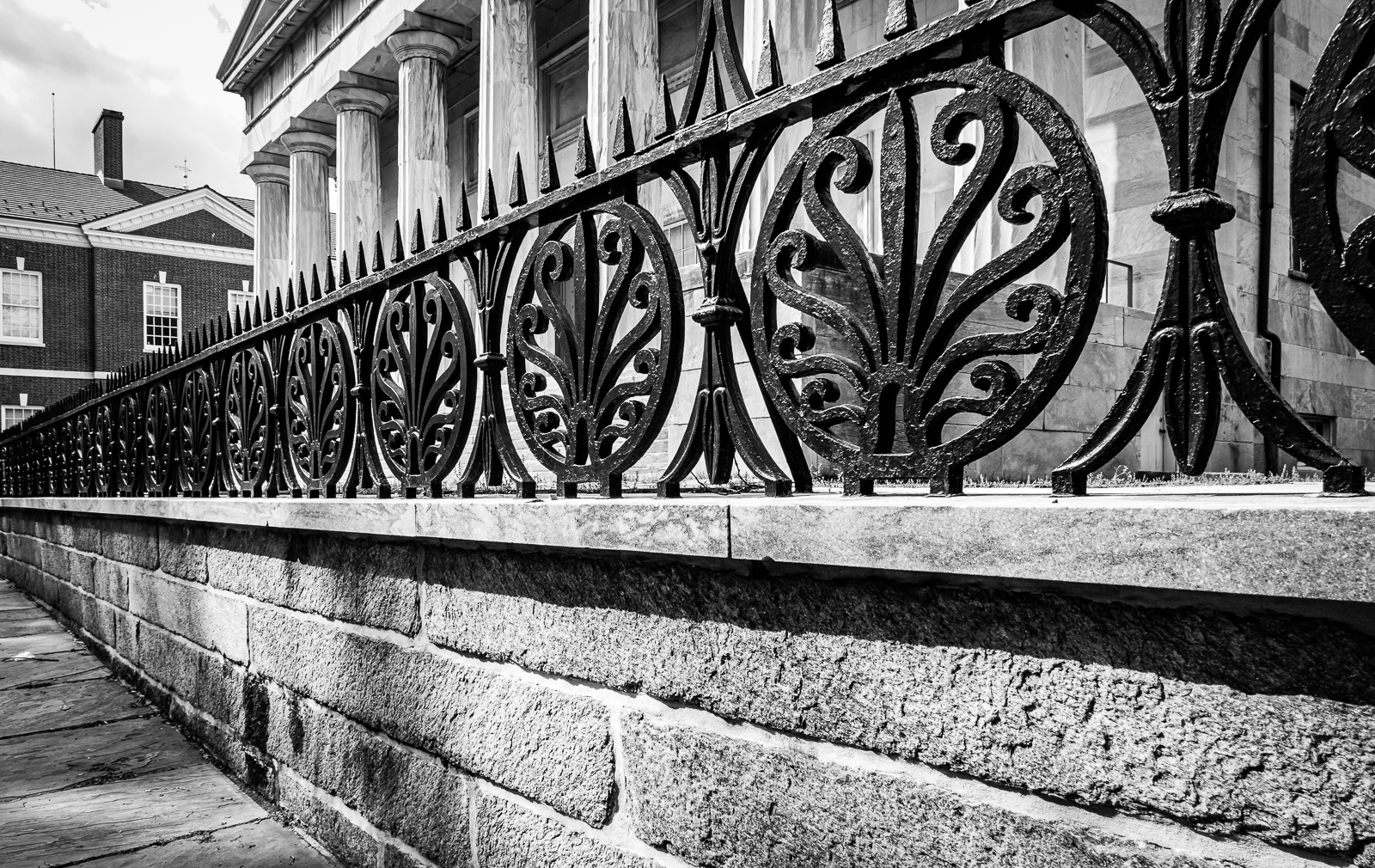 What advice would you offer to new members of 365 Picture Today?
My advice for newcomers is to engage with 365 Picture Today members on Instagram and Facebook by offering constructive feedback.  Although I am a private person, I find the daily prompts enable me to expose a bit more of myself which can be liberating.  This is a great community, and everyone is looking for each other's support.