Tell us a little bit about yourself
I'm Amy! Mid 40's and live in rural Ontario, Canada. We are just outside the village of Newboro, population 201.
Pete's my other half and we live on a hobby farm that has been in his family for over 100 years. We share the property with his Mom Karen and his/our kids Madison and JJ with us every 2nd week. There is also our precious black lab Ruby, a couple of house cats named Skube and Pumpkin, couple of horses, chickens, pheasants and many barn cats! Ruby is the first dog I have ever had and she is a blessing I never knew I needed! I am a cat lover at heart though.
Being near water is my happy place and brings me a sense of calm and happiness I cannot even describe!
Pepsi is my beverage of choice. I have a strange addiction to gnomes and currently have over 100 of them in my yard!
I do not enjoy cooking. I would rather go to a restaurant then eat at home.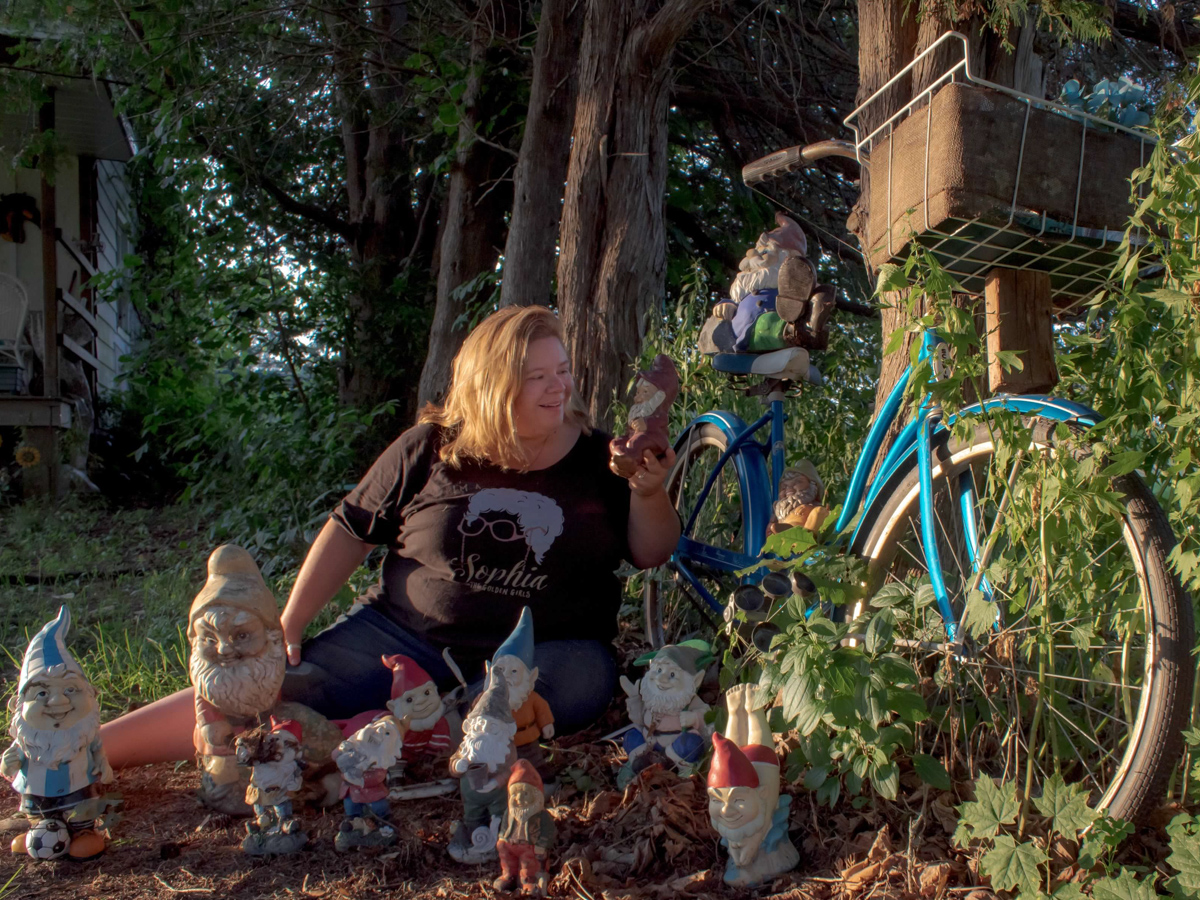 How did you become interested in photography?
I have always been fond of taking pictures, to the point of my closest friends referring to me as "Paparazzi"!  It all started when I was a kid with my Mom's camera! In high school, I took several photography classes and loved it.
What do you enjoy most about photography?
My camera allows me to escape. I need to escape most days. Even if it is just a quick photo.
I love, in no particular order, capturing reflections, landscapes, historical landmarks and nature shots. I have been blessed to work for Canada's National Park system for almost 27 years and have a passion for the natural beauty that surrounds us. When I look at a body of water, I don't just see the water and the trees, I see the ecosystem and all it's complexities! I love finding beauty within the mundane.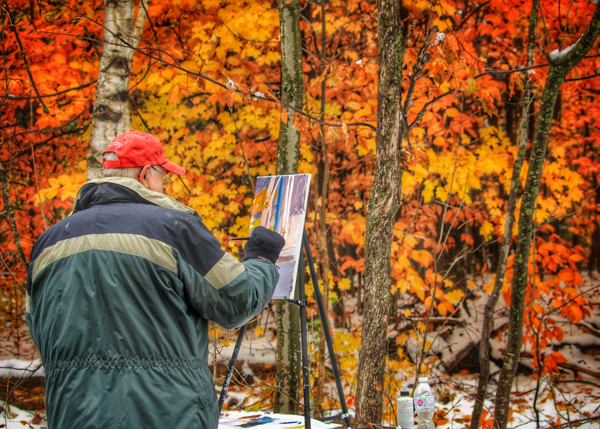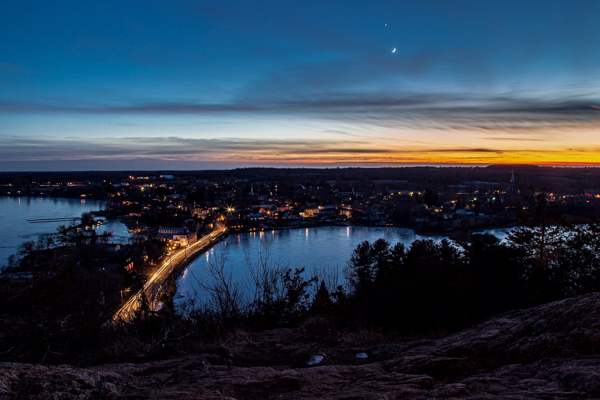 Tell us a bit about how you maintained your motivation for photography during Covid.
In June 2018, I backed my Moms brand new car into a tree that sparked a meltdown. That meltdown revealed a lot. I was suffering in silence from depression and anxiety. Things that I didn't want to admit. Between then and March 2020, I had worked really hard on myself and my relationships with Pete, friends, family, and colleagues. Some days were harder than others, but in the end, I was winning the battles I was facing. Enter Covid, with its restrictions, mandates, etc... encouraging me to do things that I have strived to NOT do for the past 21 months, biggest one being self-isolate! It was devastating. So, I had to find a way to keep battling. I couldn't allow myself to go backwards!
I knew I wanted to document Covid life through photography. But how? First it was taking photos of the warning and instructional signage that was popping up all over. Then I shifted towards the good, the messages of hope, inspiration and healing. Somewhere in there the idea of porch photos was given to me by our 365 friend Diane. I thought about it and decided I could safely make arrangements via text for ZERO contact photos. I started taking photos ‪on March 28, 2020. In 10 short days, I had enough photos to last until the end of April. In late April, I started taking photos again and quickly filled most of May. It was wonderful to spend 5-10 minutes with each family, even if we were talking at such a distance. Their smiling faces, encouraging words, and support of my project meant more than they knew! The whole project had been dedicated to their stories and their personal thoughts on the situation. But they were helping me with each photo. This was my outlet, my way of staying grounded, and most importantly, keeping myself emotionally happy.
When the project concluded on June 5, 2020, I had photographed 185 people, 29 dogs, 9 families I didn't know, 3 businesses, 3 cats, 2 babies in bellies, 1 horse and accepted 0 dollars!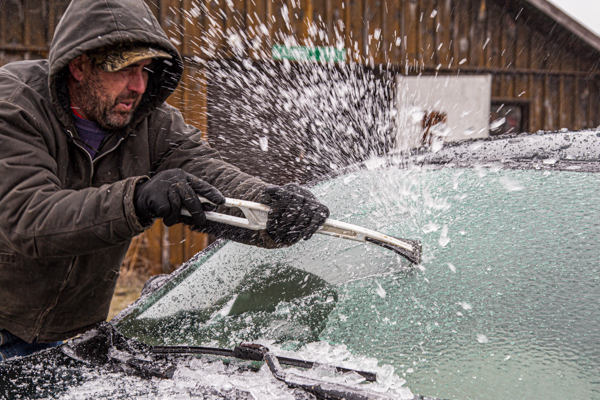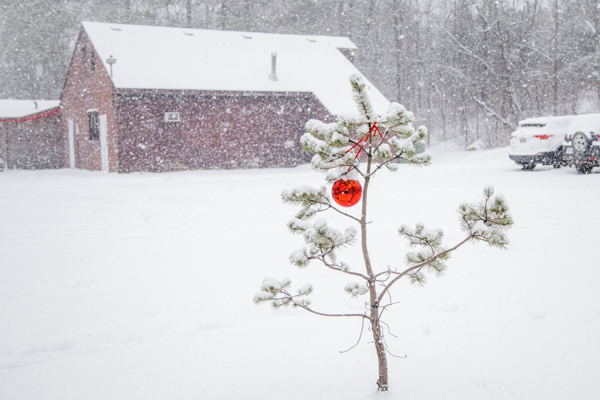 How long have you been doing a 365 project and what lead you to start in the first place?
This is my 6th consecutive year! In November 2016, I upgraded my camera and was eager to put it to use! I have always enjoyed a good challenge. Plain and simple answer is I wanted to do this! I knew it would push my limits and take me out of my comfort zone and challenge me daily! I enjoy photography as a hobby and this has been a wonderful way to document my life! I would have NEVER have taken half of these photos if I wasn't doing a 365 project!  I have stayed at it for 6 years because of the community! I LOVE This community!  You all give inspiration to keep going, to push my comfort levels, keep hunting for new ways to photograph the same things or places, to try new angles and techniques. The friendship and support of this community is wonderful. I'm really blessed to have met some of you in person too! I hope to meet more of you someday.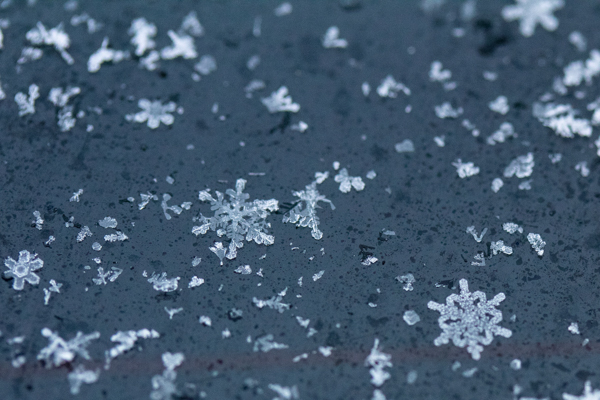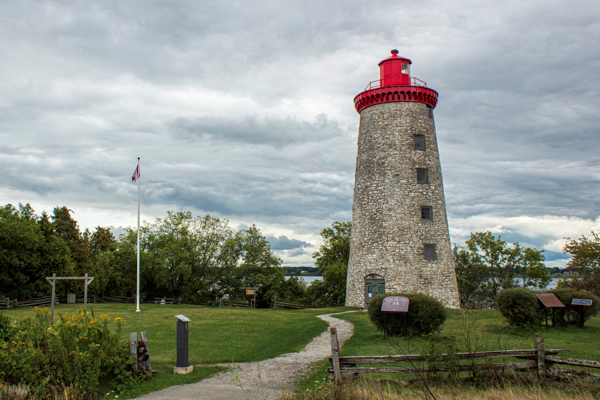 What are your favourite types of prompts and which ones do you like least?
Favourite would be anything to do with animals! I live on a hobby farm and I love interacting with our animals! Our black lab Ruby takes over my photo most every Tuesday and normally don't follow the prompt but every now and then we try! I also love the scavenger hunt ones. They push me and I like that. Least favourite used to be people! I am an introvert and people make me anxious! But after my pandemic project, I am not near as anxious with people. Nowadays I don't I am not fond of the picture your hands prompt, I much preferred the showing off where I stood monthly!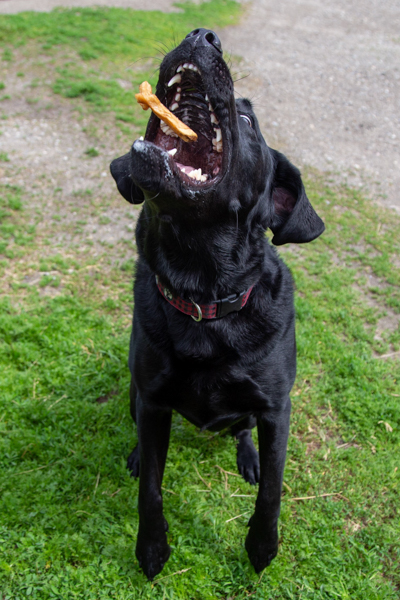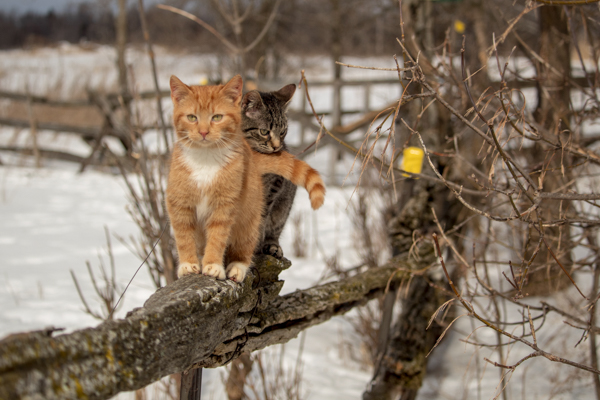 What advice would you give to someone just starting out?
Know that starting a 365 project isn't meant to be a competition.
Don't like a prompt? That's ok. Just take a picture and show your day!
Struggling with creativity? Take time to look over other photos, not just a quick scroll. You might find that spark or something that may inspire you!
Use resources online. Google search ideas. Try Pinterest.
Have questions? Ask in the Facebook group or reach out to other members or any of the creative team.
HAVE FUN!