Amanda has been a part of this community for many years.  Those of you who have been around for while will remember her beautiful and touching everyday photos that she shared of her family - her grandmother, mom, and canine love, Jaspr.  In the last few years, Amanda has lost all of these bright spots in her life.  Though nothing can fill the hole that their passing has left in her heart and home, Amanda has so many beautiful and real photos to help sooth the sadness and grief of such tremendous loss.  If you ever lose sight of the reason you take a photo a day, Amanda will guide you by sharing her reason "why."
Tell us about yourself, your family, and your community.
I guess I'd describe myself as a quirky, fun-loving soul who is an aunt to 6, great aunt to 2 and a best friend to many. I am the youngest of 3 girls and this past year became a dog momma to Jaxsun. I'm also a freelance photographer for my local paper thanks to my love of photography and this community.
My family has had some rough times in the past couple of years with the passing of my grandma, my niece's husband, my family's dog Jaspr and most recently, my mom. We've clung to each other through each heartbreak and we've kept going regardless because we always believe that we are stronger together.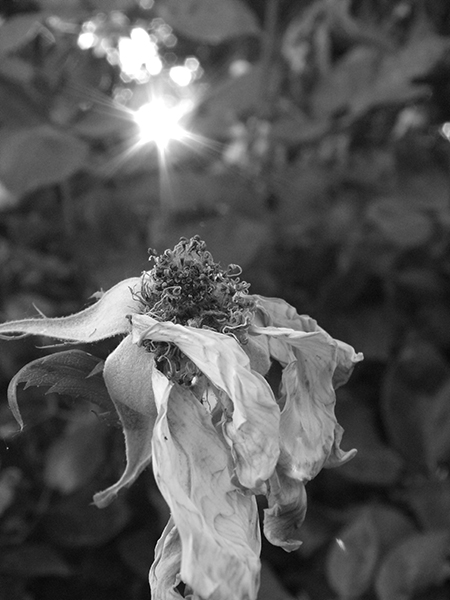 When did you first become interested in photography?
I first became interested in photography when I was very young, around 8-9 years old. I loved seeing all the photos my Grandpa Kozak took when he was a photographer for some of the newspapers here in Utah and I also loved seeing the photos my dad took when he was stationed in Hawaii when he was in the Army. Something about their photos piqued my interest and loved seeing how they viewed the world around them. It was almost magical to me!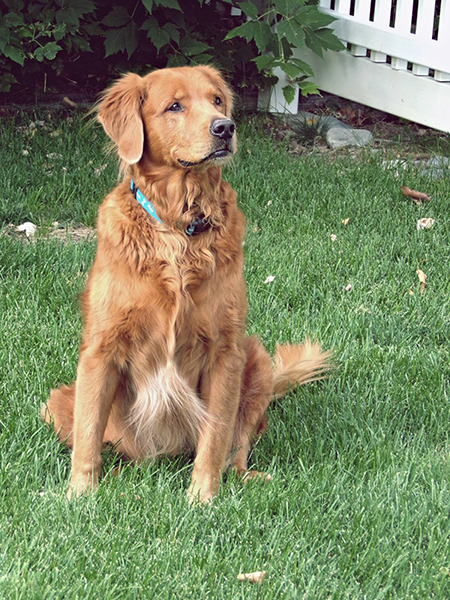 What are your favorite subjects to photograph?
I enjoy taking photos of pretty much anything. I'm working on breaking out of my comfort zone and doing street photography but I still find it a little uncomfortable to take pictures of random strangers. lol. I love to take photos of things with a different perspective most of the time. I like to make people wonder what and how with my photos.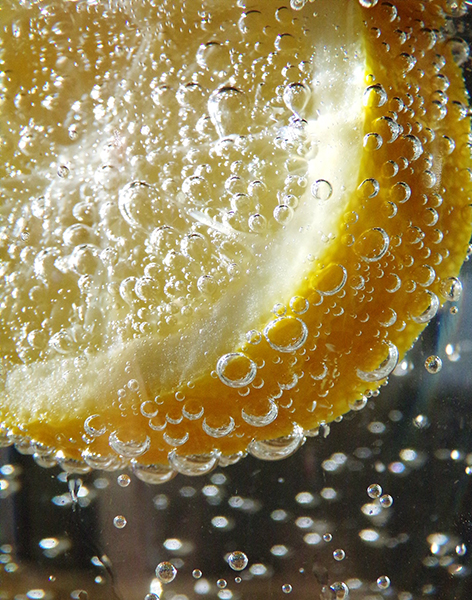 What are your favorite prompts?  Least favorite prompts?
Some of the prompts I enjoy the most are black and white, flat lays, and free prompts. I have the most fun with those and I can bring out my inner artist with them too. I'm not a parent so prompts dealing with kids and sportsare ones that I struggle with. The same goes for color prompts from time to time.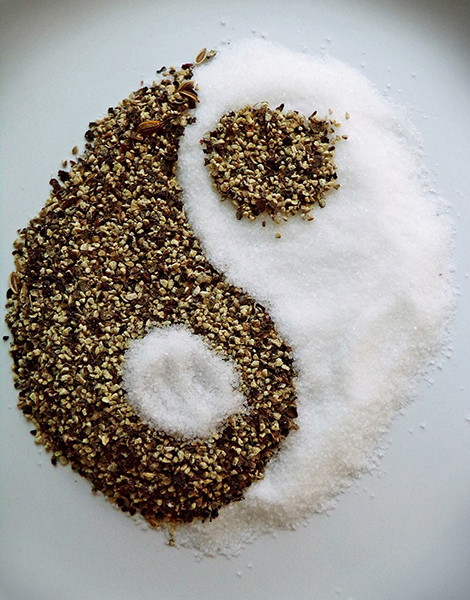 What sparked you to first embark on the journey of a photo a day?
I'd seen a pin on Pinterest in September of 2012 for a photo a day challenge for October and a lot of the prompts interested me since it was mostly spooky stuff. I'd clicked on it and it led me to a page called Capture Your 365. I signed up to participate the next day and the rest is history. 11 years later and I'm still here.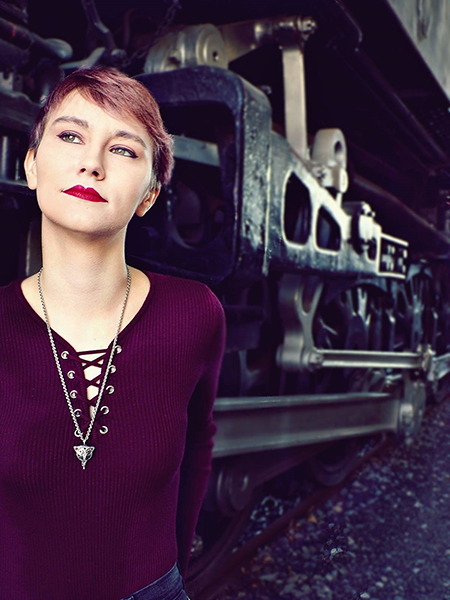 What kept you motivated when you first began?
My motivation at the start was to not only share a part of my life and my world around me, but to also improve my photography skills -- to become a better photographer and to make my Grabdpa Kozak proud.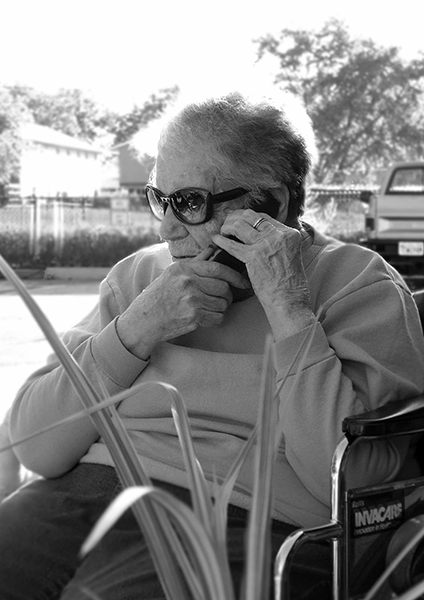 How does your family feel about being the subject of your photos?  Was your mom always a willing participant?
My family indulges me whenever I need a subject for a photo and I appreciate that. Jaxsun, however, is still a bit unsure as to why I put the camera in his face but he puts up with it.
My mom was always the first to offer help with any prompt, be it her holding something, being the main focus, or giving me an idea. She was such a trooper and a big help. She loved seeing the photos I took and was always amazed at how I'd photograph something.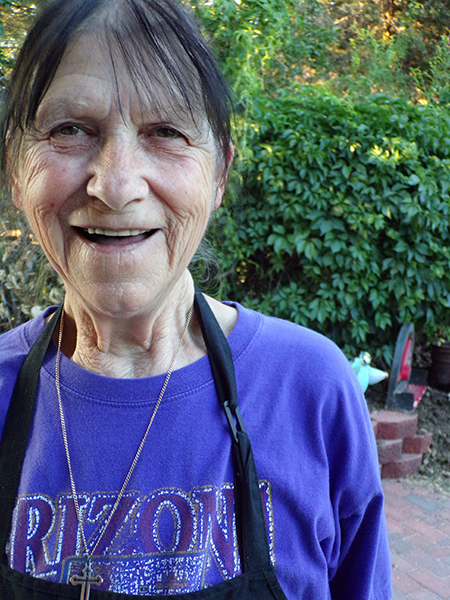 What are your thoughts when you look back at all of your daily photos?
When I look back at my photos I've taken over the years, I can't help but be amazed at myself and how far I've come! Going through them also helps me realize that the passion for photography is still burning even though I haven't had the energy or motivation to take many photographs lately.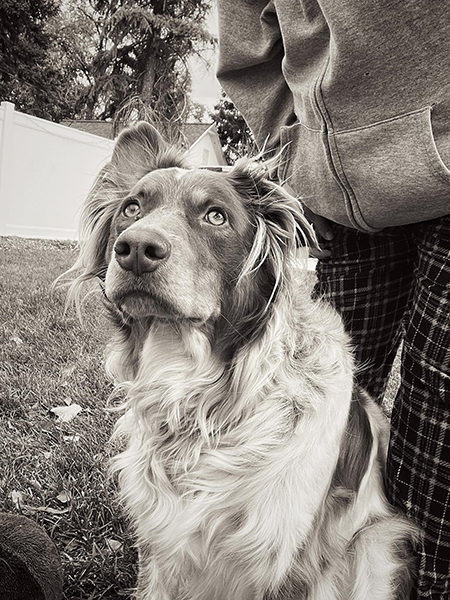 What is the biggest challenge to picking up your camera now?
It's definitely been a struggle to pick my camera back up. My mom was a big help and supporter to my photography and since her passing, I just don't have that desire to take pictures like I used to. My biggest challenge is that I don't have my person anymore to help pull me out of my photo slump , to give me ideas or to be my subject like she was all those years.
Is there one photo that stands out as the "I'm so glad that I took this photo?"
I have taken many photos over these past 11 years that I love. But the ones that I'm grateful to have taken are the ones featuring my mom in some aspect. When it came time to pick a photo for my mom's funeral program, everyone voted on one I had taken of her just a couple years prior. That made me feel good knowing it was my photo that they all loved and wanted showcased.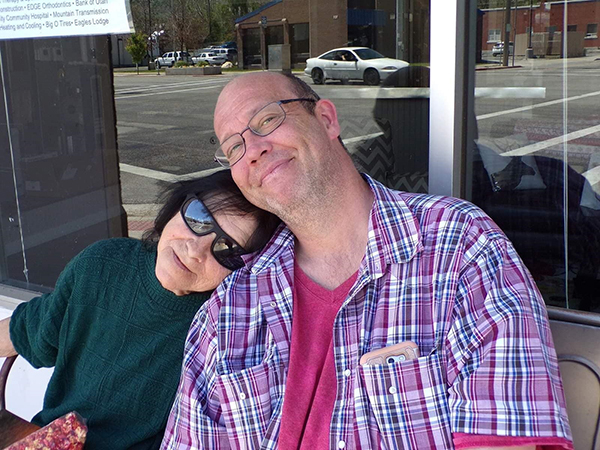 What advice do you have for those starting out with a photo a day project?  For those who are struggling to pick up their camera?
My advice to anyone starting a photo a day project would be to not compare your photos to everyone else's. Your photos are just that. YOURS! The photos you take represent you and how you see the world around you, how your life is unfolding. Every day may not be perfect and some days will be messy and that's ok. Take the photos anyway. Take those photos of the muddy feet prints (or paw prints) on the kitchen floor, the toys strung around the house, the broken sprinkler and the kids(pets) running around getting wet because one day you'll look back and laugh and be glad you have those memories. The good moment AND bad moments deserve to be captured and remembered for years to come.
To those like myself who are struggling with picking up their camera, just start small. Take a photo when you see something interesting, even if it has nothing to do with the daily prompt. You like the way the sun hits the top of your garden gate or your dog's nose? Photograph it. Take your time getting back into the swing of things. Don't rush yourself. Don't over think it either. Just breathe and take it a bit at a time . It won't be easy for some and that's ok too. Just do what you can, when you can. Even if you share the photo of your dog's nose on a prompt for kite flying, at least you're trying and sharing and that's all that matters.
What have you learned from your experience of taking a photo a day?
During my years in the 365 community, I've learned that no image is less important than another because at the end of the day, they all matter because they are all apart of how one sees the world around them. I've also learned to take those unscripted and unplanned photos because one day you'll look back and be glad you did!
If it wasn't for joining this community so many years ago, I wouldn't have as many amazing and wonderful photos of Jaspr, my grandma and my mom as I do today. My mom always loved seeing not only my photos, but those of others in the community as well.
Amanda can be found on Instagram as: @littlebee81