As I sit down to write this, I am less than a month away from completing my tenth year of taking a photo a day.  I have not skipped a day in all of those years.  That said, there have been days where my photos have been downright terrible, either uninspired, technically bad, or both; but those days are a vital part of that year's story.  I am always surprised by the fact that when I look back at just one image from a day, memories of the entire day come back - where I was, who I was with, how I was feeling.  This is the reason that I keep picking up a camera every single day and taking at least one photo.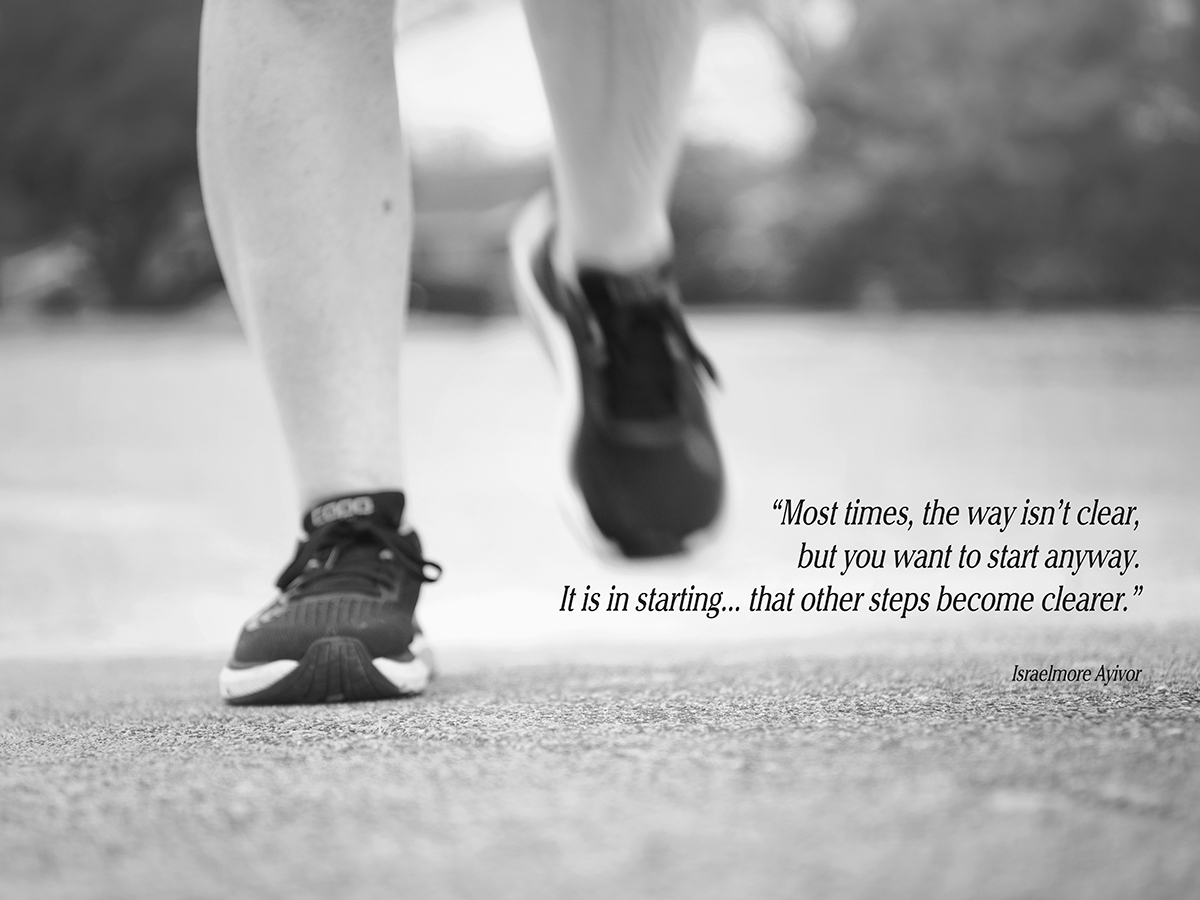 I will admit that as day one of year eleven approaches, I wonder what I will take photos of for another three hundred and sixty-five days.  And then I remind myself that it is not about looking out into the future, but being present to the here and now of each new day.  Documenting a life one day at a time is exactly that, one day at a time.  If you are new to a photo-a-day project, thinking about making the commitment to pick up your camera every single day for a whole year may feel daunting.  So, practice a little avoidance.  Don't think of it that way.  Each morning, commit only to taking at least one photo on that day.  You'll be surprised at how quickly this simple practice leads to a habit that will carry you through a year, or five or ten years, of daily photos.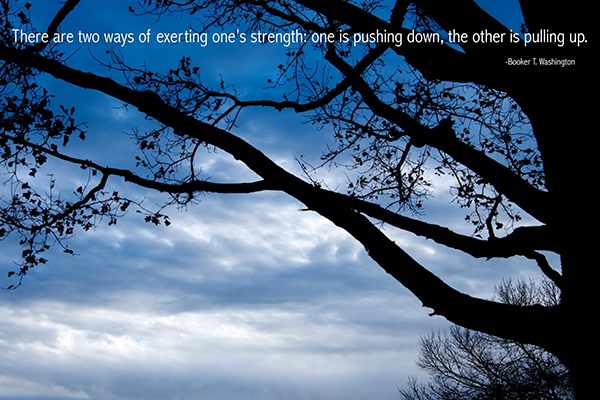 Diversity is the name of the game in the 365 Picture Today Community.  Our members come from around the globe and represent many stages of life, ways of thinking, and reasons for taking on this project.  As we all step into the new year, the most important thing to remember about being a part of the 365 Picture Today journey in 2023 is to make this project your own!  Though the daily prompts provide suggestions and a little guidance, they are simply that, suggestions.  If what happens in your day has nothing to do with the daily prompt, feel free to ignore the prompt, or twist it creatively.  There are no "prompt police."  Also keep in mind that everyone's style, reason for being here, and technical skills are all different.  I know it can be hard, but resist the urge to compare your photos to others in the group.  This most certainly will steal your joy.  We don't want that!  Sharing daily photos on Facebook and Instagram gives us the opportunity to "get to know" one another.   We want to know the real, the authentic you.  You and your life will and should look differently than everyone else's in the group.  That is the beauty in this kind of sharing in a diverse group.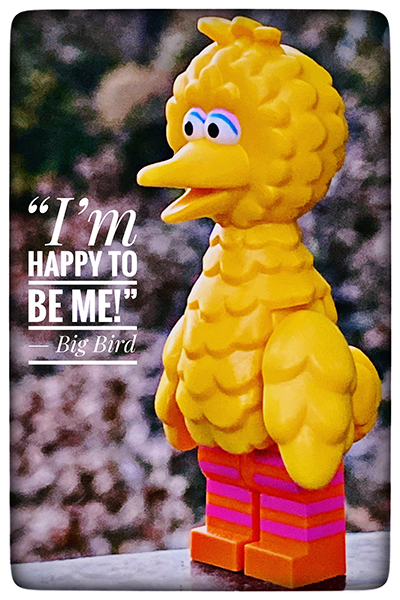 I hope that everyone is excited to begin a new year of a photo a day.  To those of you who are new to this community, welcome!  To those who are returning for another year, we are so happy that you have decided to stick with us!
Speaking of new, the 365 Picture Today Creative Team has a little bit of a new look for 2023.  After a year off, an original member of our "founding four," Garnett Hutchinson, is returning to the team. Yay!  And, we have added a new face to the team, but one that is quite familiar to the community, Leslie Drushel.  Please know that if you ever have questions, comments, or even complaints, (Please be kind.  We are all volunteers!), you can reach out to us at any time.  Our goal is to make 365 Picture Today a happy and empowering place for everyone.  We are counting on each of you to help us with this.
Enjoy these final days of 2022!
On January 1, 2023, together we will begin anew with day one.  We are looking forward to kickstarting  the new year with each and every one of you.  Until then, take good care and be safe!
The entire Creative Team sends you wishes for peace, health and happiness today and in the coming year.