It's beginning to look a lot like Christmas! Have you made your list? Checked it twice?
The team thought it would be fun to share some of our wishes with you.
Each Team Member was asked to share 2 items from their Christmas wish list....  one photography related and one other.
Feel free to share with us what your wishes are as well!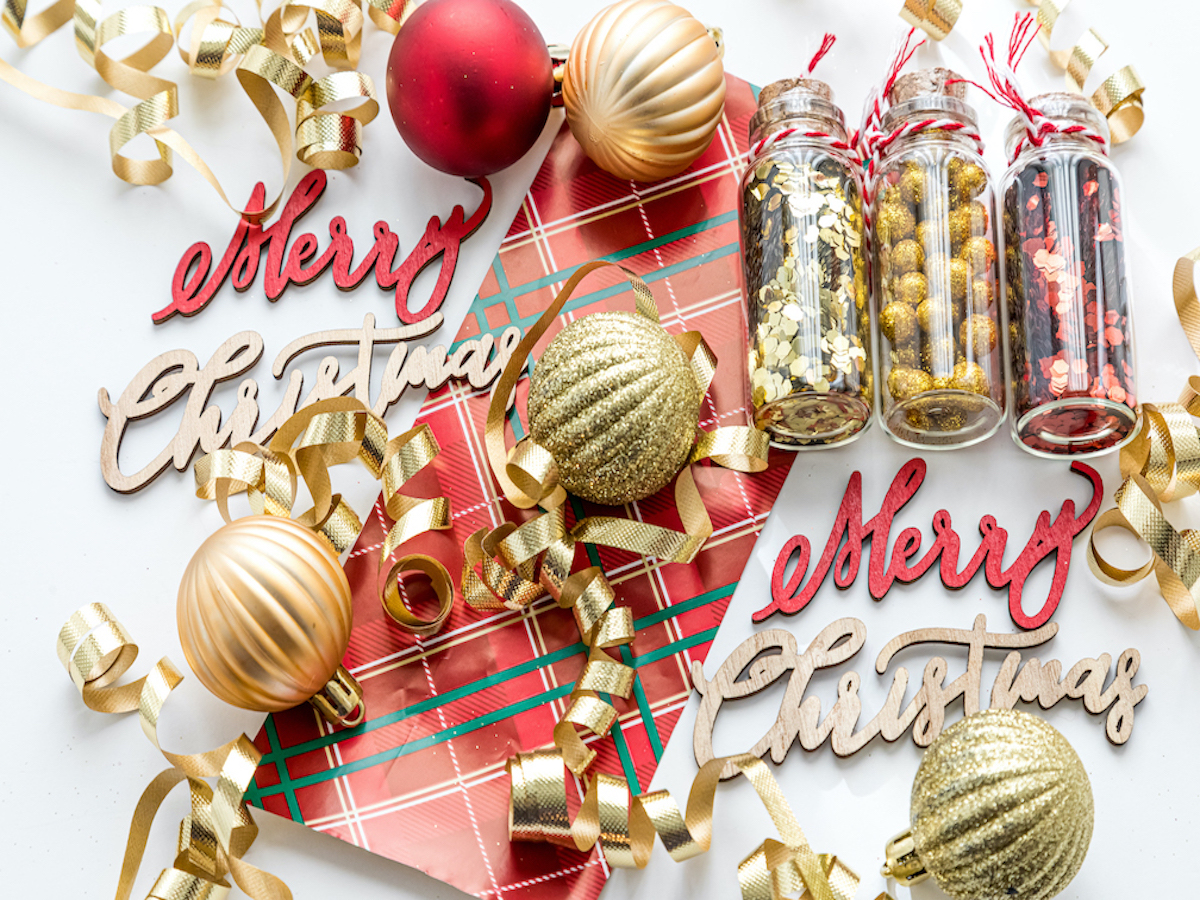 Lee:
My Christmas wish list is long and expensive, but really it is definitely only a wish list!
So the number one wish on my long list of wants is a new lens, I have been wanting the Canon 85mm f/1.4L EF IS USM lens for a while, I think that this lens would then be on my camera most of the time. A more realistic thing that I would like for Christmas is an LED dimmable ring light, this I might actually get, whilst the lens will have to wait.
My fun thing, would have to be some more Lego, and somewhere to display the mini-figures that isn't all squashed up in a box in a cupboard, which is one of the reasons they haven't been featured in my photos much this year.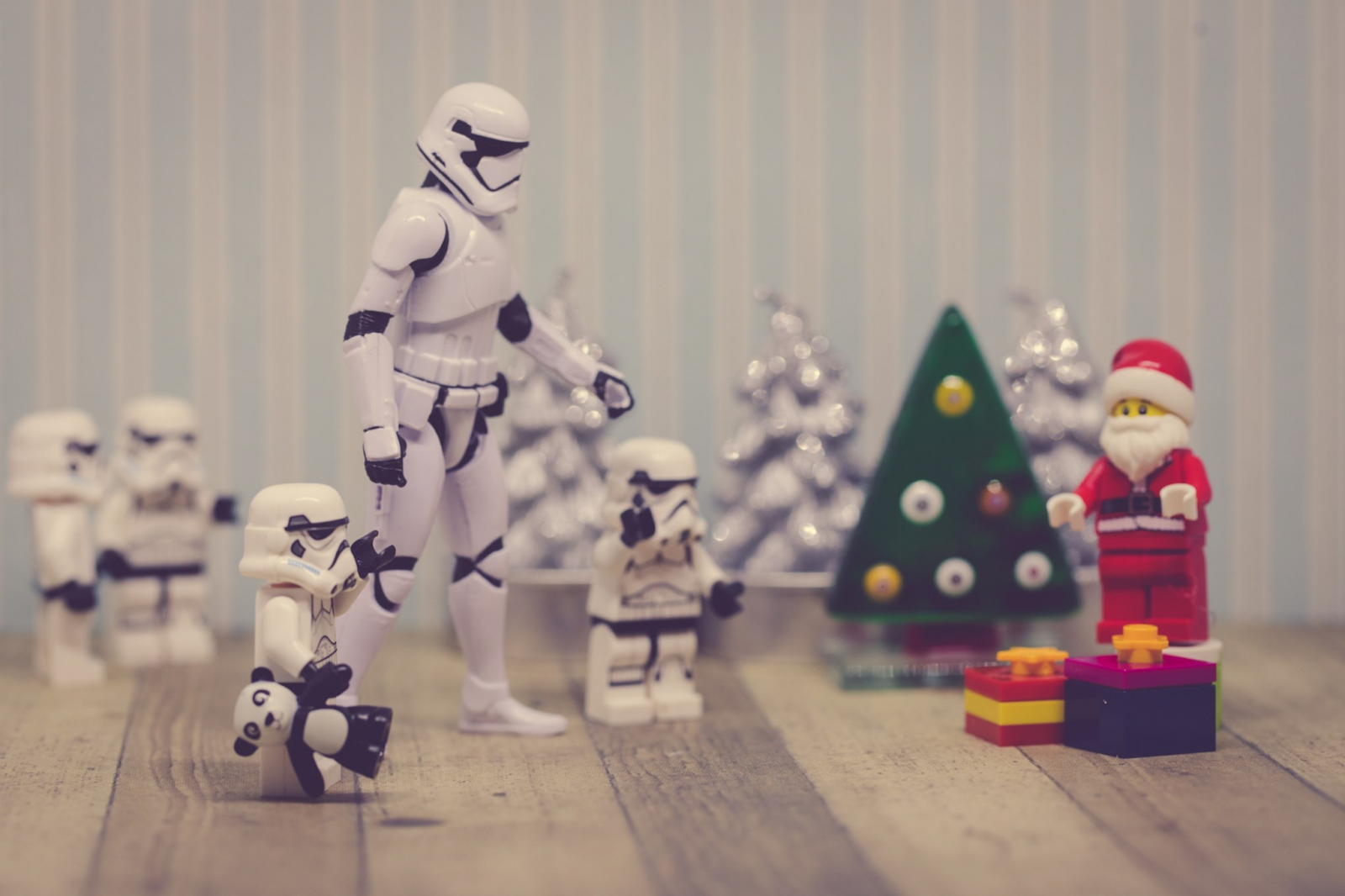 Lysle:
My wish list item for camera supplies is a Go Pro to use for skiing and underwater shots. 
My wish list item for just me is an Alchemy of Ride ski jacket "Spring Flowers" edition. I love supporting local artisans and these are made by an amazing artist.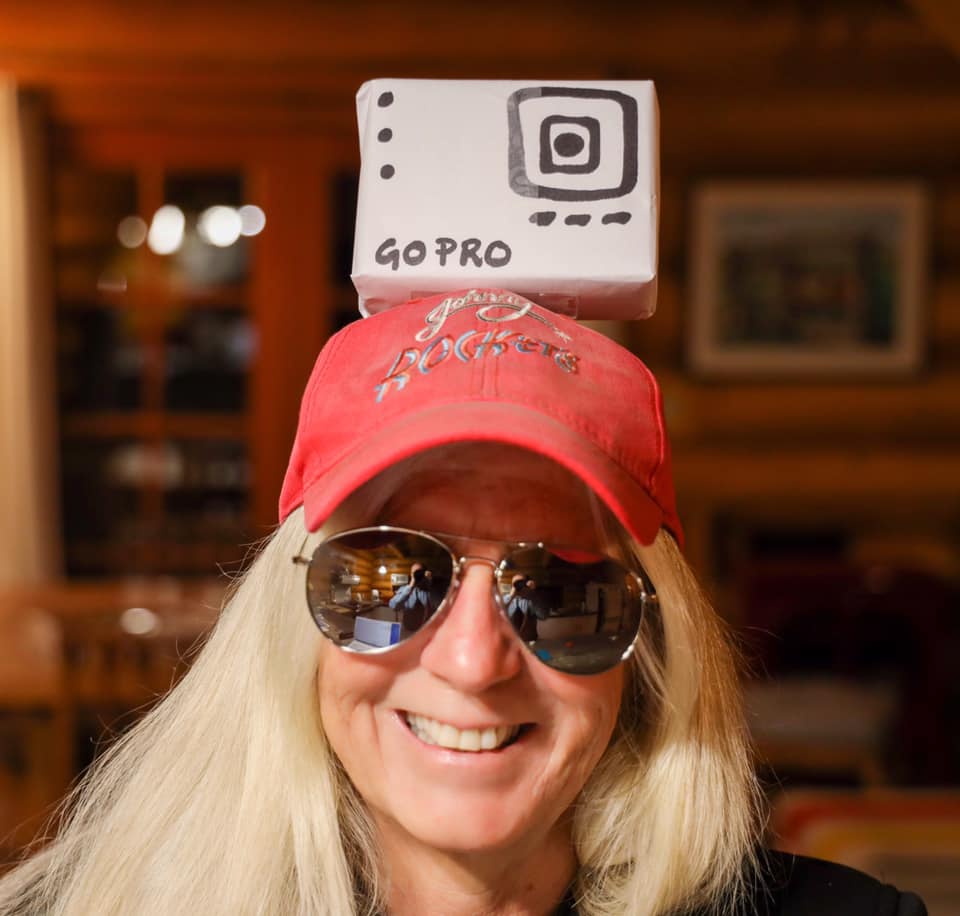 Garnett:
The Lens Baby Velvet 85 f/1.8 is at the top of my photography wish list. I really like selective focus techniques and I like what I have seen this lens accomplish. If I get my wish, I hope to share some ethereal and artistic photos with you in the new year!
My non-photography wish is a new camel-back style hydration back-pack. Sometimes it is overkill to haul my backpack on a day hike when really all I need is water!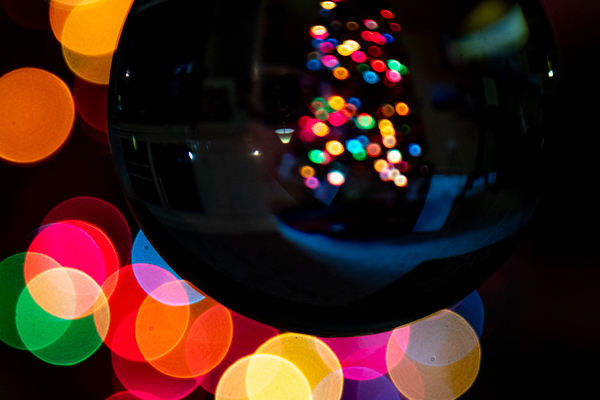 Danette:
I have a hefty item on my photography related Christmas Wish List – a Sony Mirrorless Full-Frame camera. I was introduced to this when I recently visited a local camera shop to get my current DSLR cleaned and I was blown away by this small, yet powerful, camera! It would be a fun challenge to learn this new (to me) equipment – but boy is that an expensive wish! A more reasonable photography related wish would be a harness that would hold my camera to my body more securely because right now, I just have a crossbody strap that allows my camera to flop around as I move.
My just for fun item – which you could consider photography related or maybe more of a piece of artwork – would be a digital photo frame. I used to LOVE these many years ago but when my last one stopped working, we just never replaced it. Now, they have these beautiful big ones that I have a perfect spot for on my wall. You can find them with Wi-Fi capabilities which would make it much easier to constantly change the images it displays. I take SO many photos and don't enjoy them near enough, so this would be a perfect thing to receive from Santa.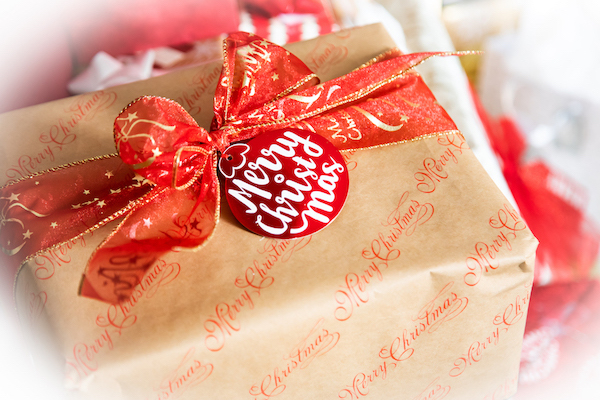 Diane:
There are just so many photography related items that I'd love to have but I guess the number one on my wishlist would have to be a good professional style tripod. The head on my current one is loose and I can't seem to tighten it. I think it's stripped. I figure if I'm going to get another one I might as well make it a good one!
My other wish item would be the ability to travel so that I could go and visit family this Christmas. I miss them terribly and not being able to spend time with them especially at Christmas is going to be hard.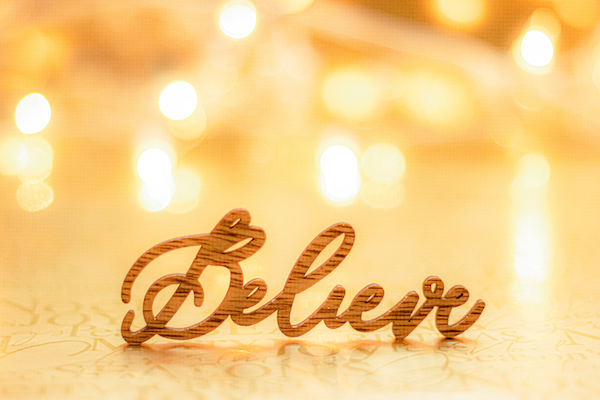 Kris:
My photography related is the book Photo Quest: Discovering Your Photographic and Artistic Voice by Rick Sammons.  I always think that different equipment will make my photos more interesting or better, but I'm learning that often what will make them better is the energy given to a photo before I even pick of my camera.
Non-photo item: Prana Tri Thernal Threads Hybrid hoodie because, well, a girl can never have too many comfy hoodies!  This will be great for being outdoors with or without my camera...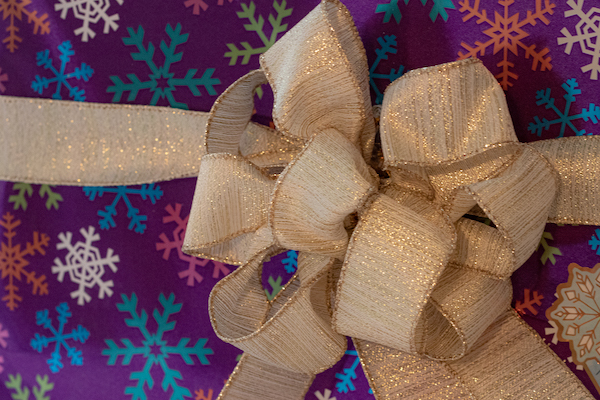 Amy:
Photography-wise and in general my list is pretty simple ... just a 365 Picture Today Sweatshirt for me for those blustery beach days and a new pair of OluKai Ohana flip flops just in time for a new year of "Where I Stand" prompt photos!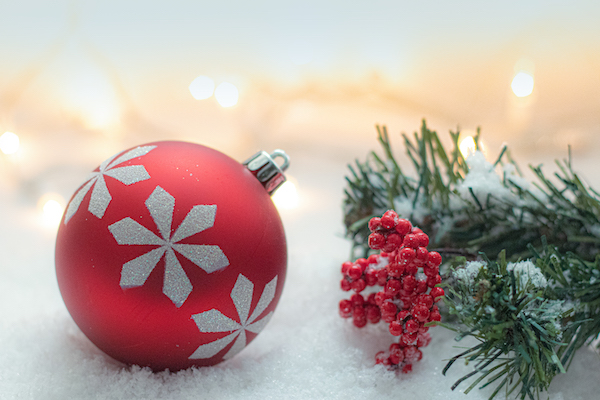 Maybe some of our responses have added to your own Wish List! 
Most of all...  the Team wishes YOU a very Happy Holiday!